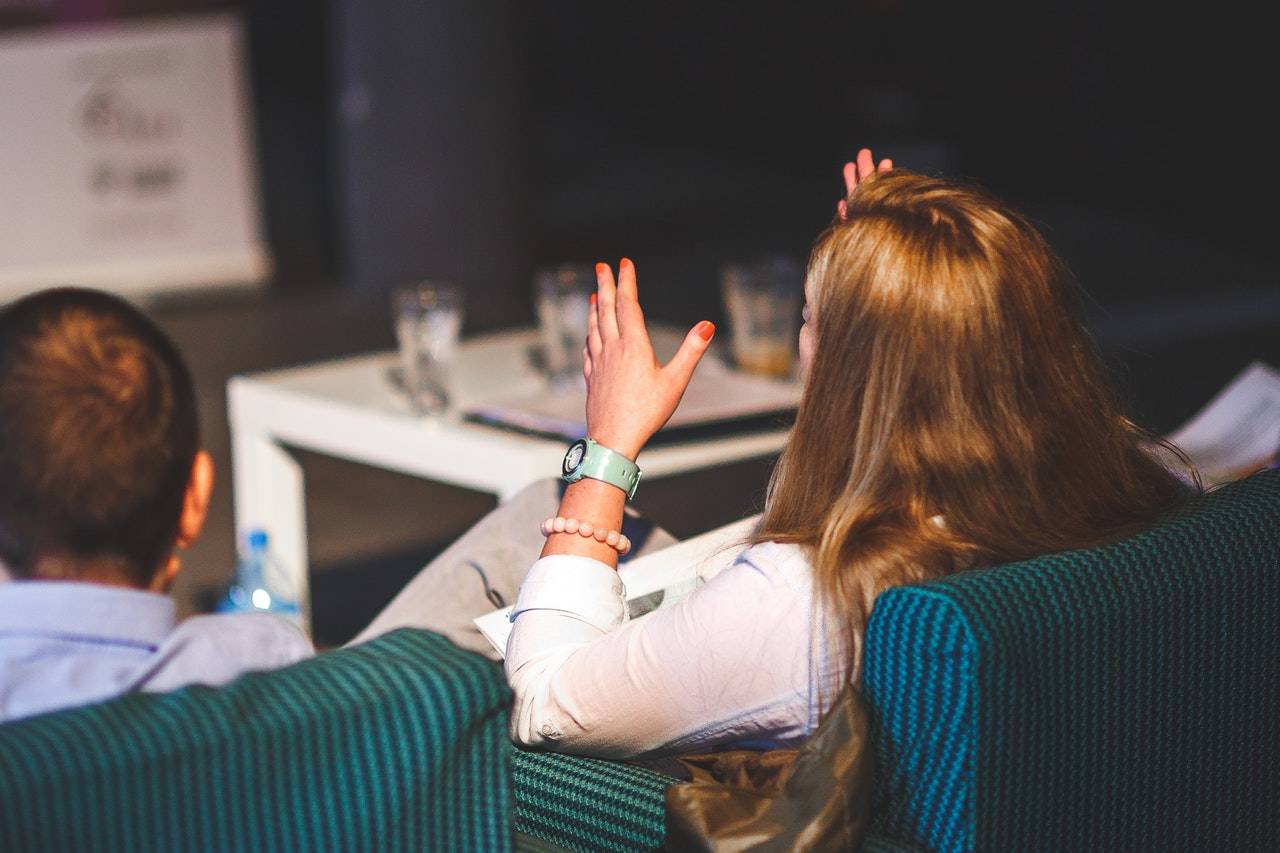 Insight
This program was designed with the simple goal for an easy-to-access, up-to-date, well-researched, smart method to help anyone meaningfully tackle addiction-related issues.
The Insight sessions form the active components of the evidence-led therapeutic programs run inside the Recovery Direct centre.
The program works through a specific 14-day cycle that is designed to provide you with all the latest key learnings of the evidence-based practice and the backdrop of the Recovery Direct talk therapy conversations.
Understanding these key insights is a powerful tool in building your own interpretation of recovery. The psychoeducation lectures are available live at the Recovery Direct Centre or via the Recovery Direct Online Acadamy available 24/7/365.
Past patients are encouraged to maintain the routine of Insight practice until such time as you no longer require the reinforcement and have integrated the core concepts behind the programme into your daily life.