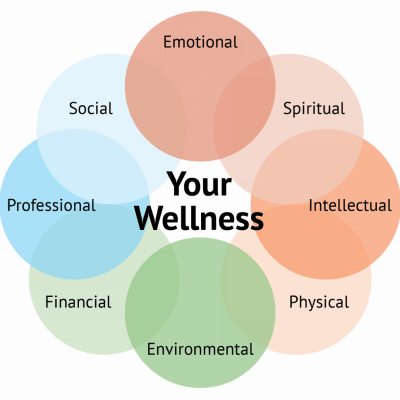 Daily individual conversation with a therapist
Daily meditation
Gourmet meals

Daily yoga
Stretching and breathing techniques.
Therapeutic massage
Business centre
Various elective therapies
Nurturing environment
Re-focus, Re-centre, Rejuvenate
Align your perspective, find clarity, re-gain your emotional stability, learn to manage anxiety & stress
Luxurious Environment
You are forever showing up for other people, but how often do you show up for yourself?
The pressure to lead, inspire, make decisions, be a role model, a parent, a mindful partner or supportive friend. Many relationships can come at the cost of your mental health and wellbeing.
Confidential evidence-based care that is focused on restoring your mental and physical balance. Time to reflect, plan and decide "what now?"
Unbiased, professional insights into emotional struggles, relationships and behaviours.
Safe, supportive and holistic mental wellness retreat.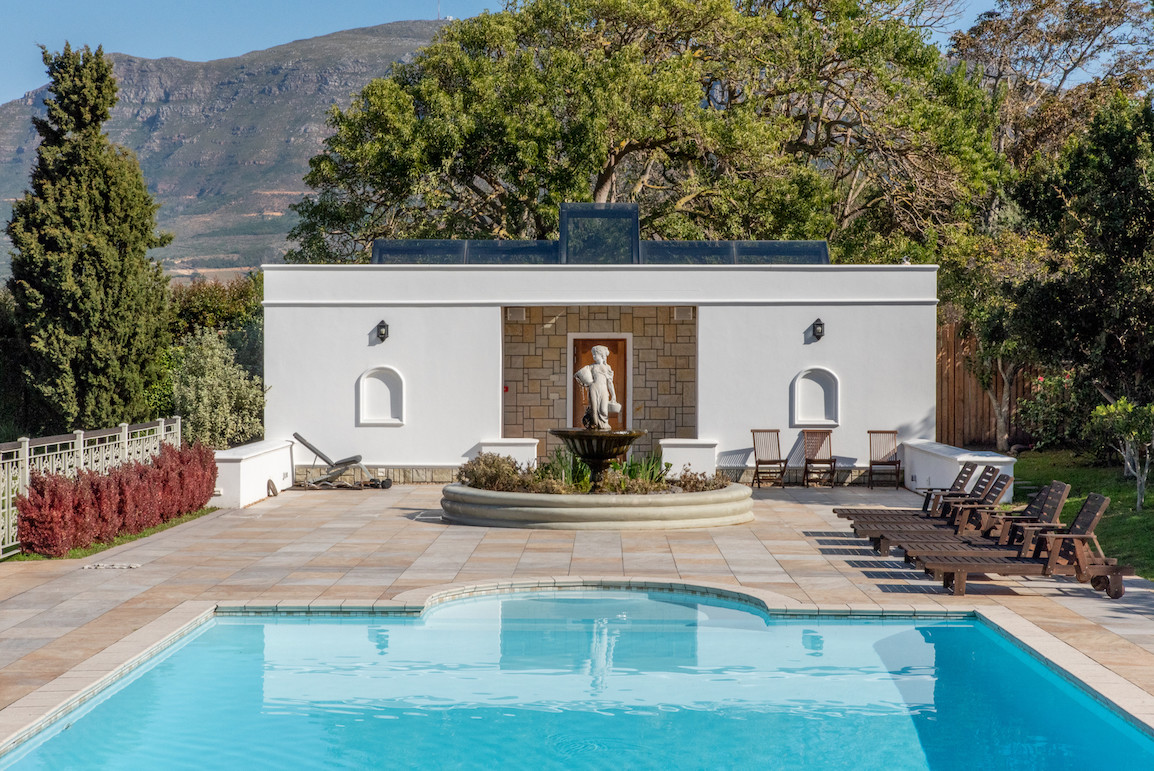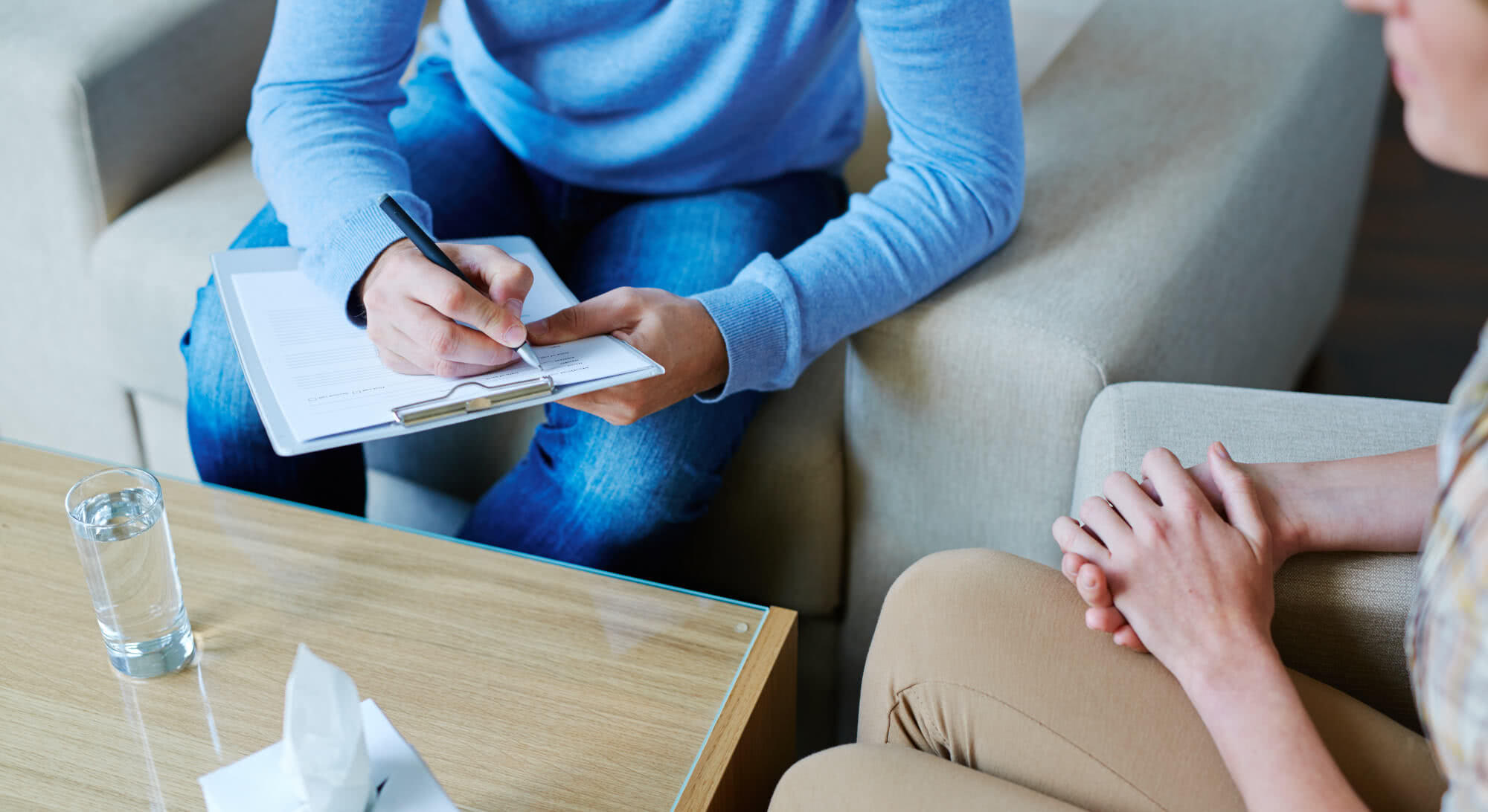 Individual Attention
Process thoughts in a constructive manner
Space for reflection
Redefine goals and priorities
Gain a new perspective on your internal thought processes
Meditation, Yoga, Stretching and Breathing
Improve self-regulation and self-awareness
Increase your ability to focus
Improve sleep
Assist the body in processing life experiences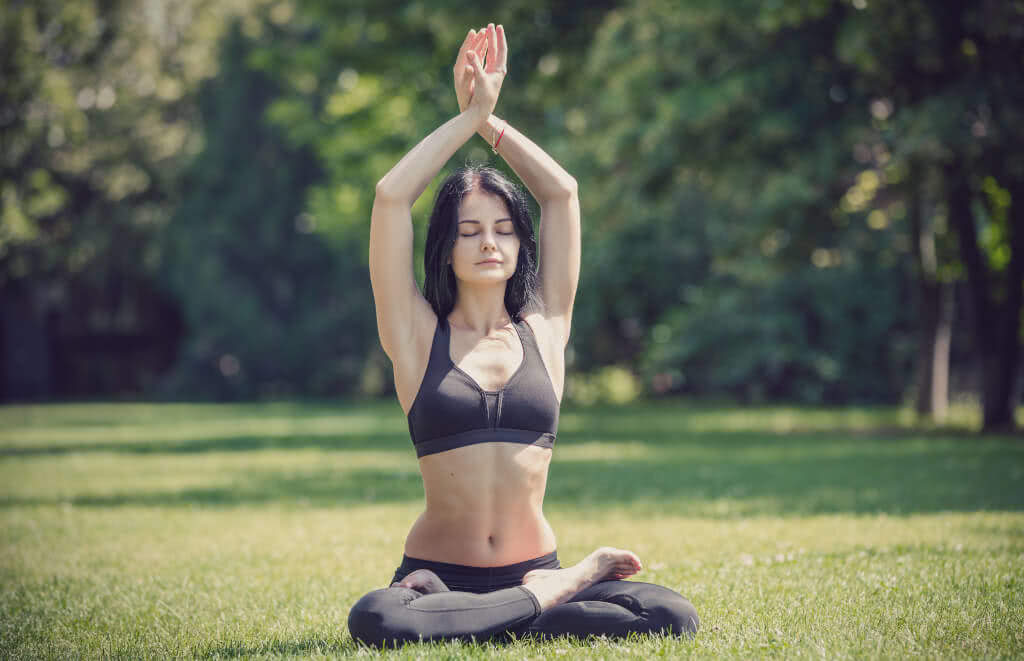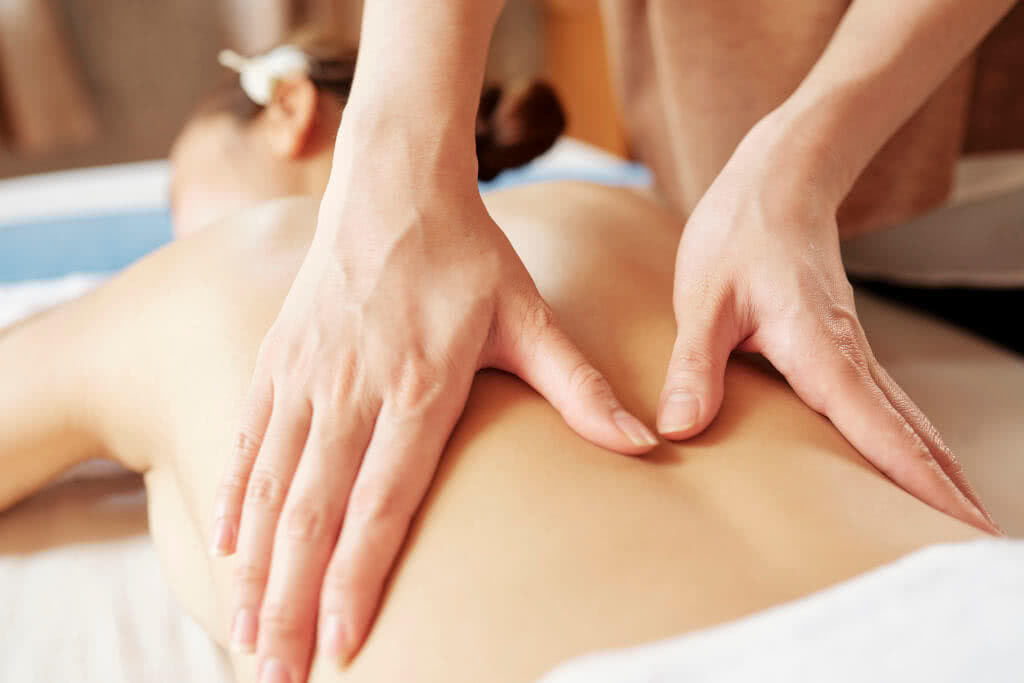 Therapeutic Massage
Completely unwind and de-stress
Remove blockages and relax muscles
Feel nurtured
Gourmet Nutritional Meals
Prepared by skilled chefs
Nutritionally dense and restorative
Cater to your special dietary requirements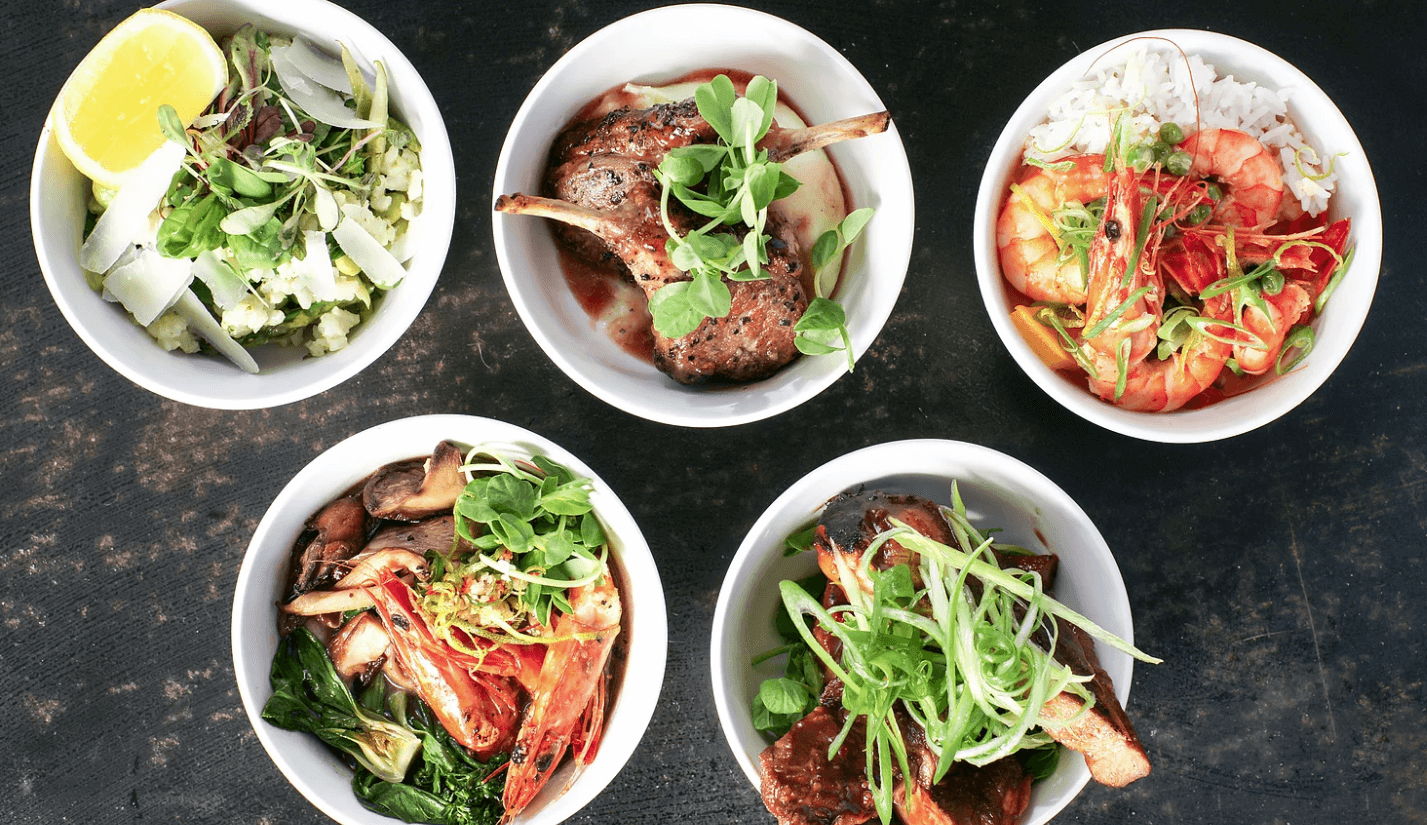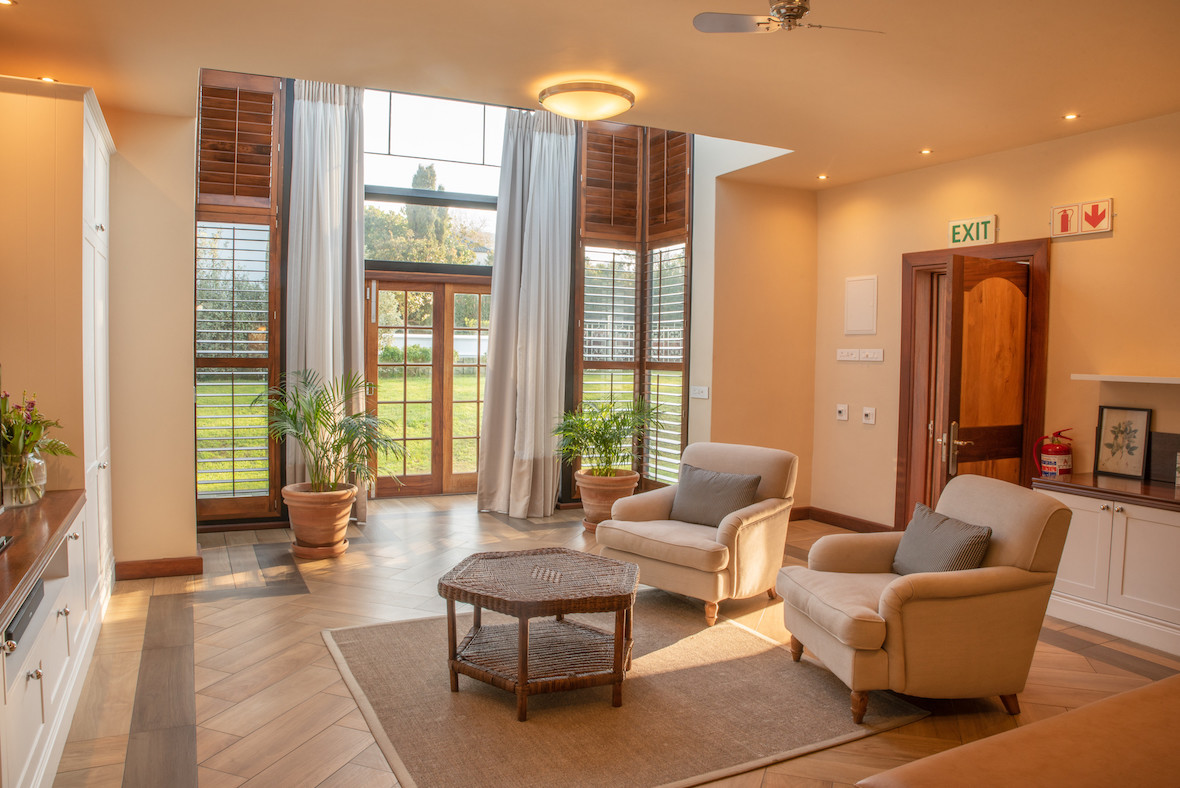 Executive Suites
Private suites with full amenities
Private desk space and wifi (fibre)
Tea/coffee making facilities and mini-fridge
Time to prioritise yourself
Build the mental agility to maintain executive roles, while restoring your mental health and wellbeing.