While most people do not see porn as an "addiction" the escalation of the behaviour has a very real potential to cause you physical, mental, social, or financial harm. Unfortunately, the behaviour can and does escalate and these escalations can have catastrophic side effects to relationships and even your freedom if left untreated.
While neither the DSM-5 nor the ICD-11 classify porn as a mental disorder or addiction, however we can and do recognise that there are a number of dysfunctional side effects or behaviours of the condition that can contribute or require mental health guidance and care from a professional therapist.
For the purposes of maintaining the colloquial terminology, we will continue with "porn addiction" and interchangeably use more appropriate terms like intimacy, anxiety, depression, self-soothing behaviours where appropriate.
Porn addictions are highly stigmatised by society and can carry one of the deepest burdens of guilt and shame which adds fuel the fire.
These behaviours thus often go "hidden" or undetected for a long time, even inside long-established relationships.
People struggling with pornography fixations can find themselves living a "double life" and pulling away from significant life events which consequently can create other emotional fallouts such as stress, mood swings, depression or anxiety.
These behaviours may often be linked to intimacy-related issues or the inability to communicate or connect on interpersonal levels with a romantic partner. Porn fantasy can offer some people an "escape" from having to confront the unpredictability of real-life interpersonal relationships where rejection, judgement or past trauma can trigger emotionally painful events. In some cases, the side effect is that porn is simply being used to avoid certain situations.
While the "need for porn" in many cases is escape oriented, the brain still "activates" all of the same (Serotonin and dopamine) chemical responses found in drug addiction. The side effects of porn can vary from person to person the following outline may provide you with some insights into porn addiction and some scenarios where formal treatment may be required.
When does porn addiction treatment become necessary?
As with most addictions, there is a fine line that differs with each person where the substance or the behaviour can be classed as addiction and even more so whether or not the condition requires professional help or not. It's at this point where professional help is necessary if nothing more than to simply assess the extent of the problem.
Unintended yet repeated events are the most indicative of the problem that requires third-party guidance as this kind of addiction cycle doesn't simply resolve itself over time. However, embarrassing it may seem to be at the time certified counsellors have heard it all before. Therapists are trained not only in confidentiality but mostly dealing with the underlying problems that are causing the failure to stop porn.
When neglecting work and family, other opportunities in life or social events to view porn is also a prominent indication that a therapist needs to be consulted. People that require professional help for porn have an increasing sense of anxiety, stress, irritation or loss when they are deprived of their routine porn viewing sessions.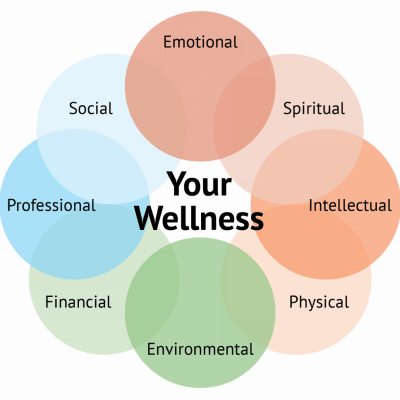 Time to prioritise yourself
Harness the mental agility to manage your life again. Fine tune your mental-health and wellbeing inside of South Africa's leading care centre.