Online therapy comes in various forms with apps that you can access through the web or services that you can acquire through phone or text. More and more people are delving into online therapy because it is highly convenient and the cost is easily affordable. Compared to conventional therapy, the sessions are also more comfortable and accommodating to more people regardless of their location or status. However, there are certain factors that you need to consider before you engage in online therapy sessions. This article lists down some of the most useful tips to help you choose from top online therapy or rehab centres.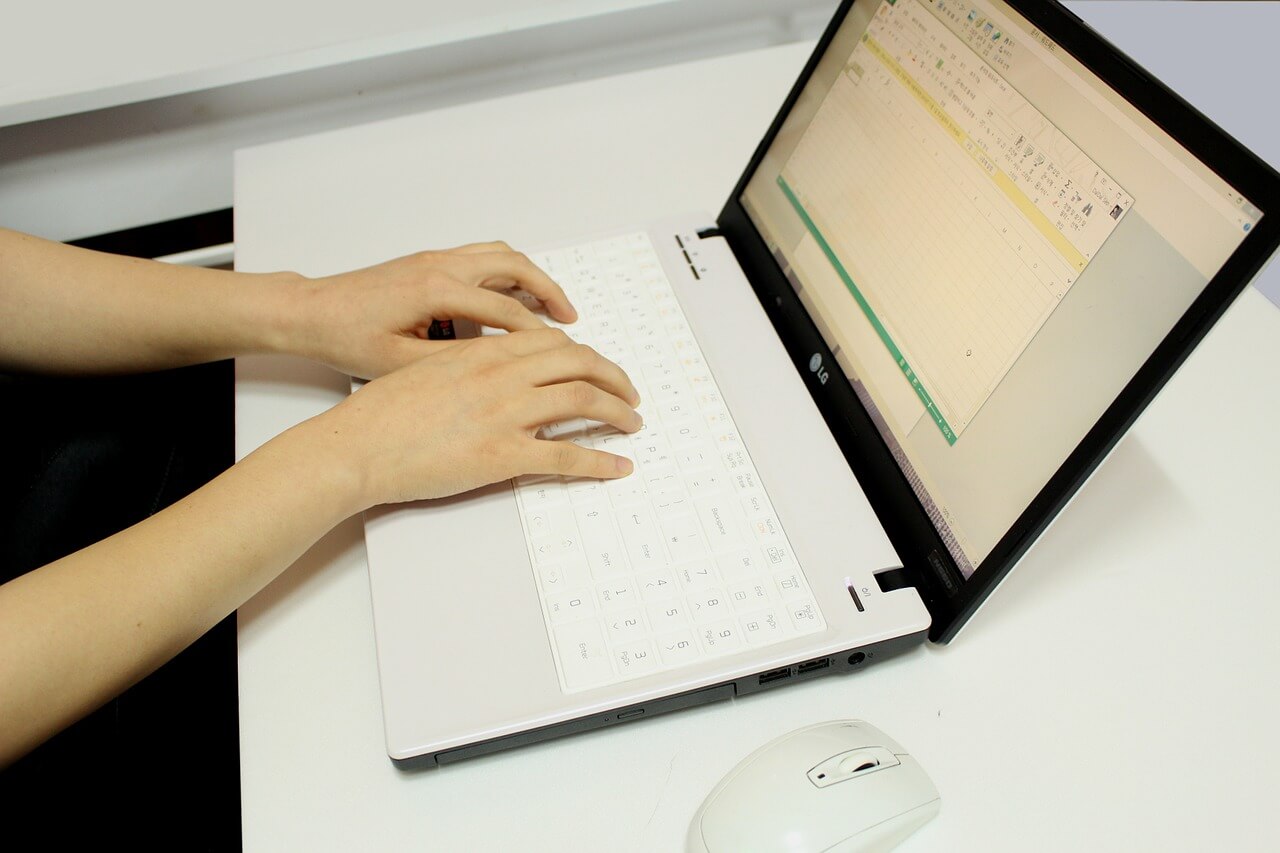 Your Needs
One of the primary things that you need to carefully think about for you to be able to choose a top online therapy platform is your needs. First of all, you have to consider whether this option sounds right for you. The reason behind this is that leveraging online therapy platforms may not be effective for everyone as each individual has a different set of needs that have to be addressed accordingly. Thus, you have to identify whether the online therapy offers services that are in line with what you need.
Rest assured that online therapy is largely more available than traditional therapy because the former won't require you to schedule an appointment or rearrange your work or transportation. Rather, you can simply send an email or a message in real-time without even having to schedule an appointment. When you want to have a face-to-face session, it will also be much easier for you to do so later on.
You should also carefully assess whether online therapy will be effective for you because the impact of the sessions may largely vary from one person to another. However, if you are not that comfortable in a conventional setting, then online therapy may prove to be a viable option. Unlike traditional therapy sessions, online counselling sessions are more private. This means that no other people need to know that you are talking to a therapist. Some of the mental health conditions that respond well to online therapy include depression, anxiety and stress, panic disorder, schizophrenia, diabetes management, as well as smoking cessation.
Licensed Therapists
Another thing that you need to consider for you to be able to choose the right online therapy platform is whether the therapists behind the app or the site are licensed. This is vital to protect you not only from scams and ineffective treatments but your privacy as well. Therapists need to be licensed in the state or country that they are practising. This will ensure that they adhere to the rules and standards set by regulating bodies and the government when it comes to rendering their services.
When a therapist is duly licensed, you will also have recourse in case you encounter any problems with your treatment. For this reason, make sure that you exert the extra effort to research whether you are working with licensed therapists online or otherwise. In case the therapists claim to have a license, you have to know their license number as well as where their license is applicable. As much as possible, go for the services of an online therapist who is licensed in your region because some rules and regulations may slightly vary from one state to another.
App Security
When you delve into online therapy, one of the primary concerns that you may have is your privacy. In this case, you may doubt whether any information you provide online will remain confidential. For this reason, you have to have a certain level of assurance that you will have a safe and private space where you will be able to share your personal and sometimes even difficult stories that will pave the way for you to get through the toughest situations in your life.
For this reason, the app or site that you are accessing should at the very least be compliant with the regulatory standards of renowned bodies, allowing you to verify the identity of your therapist. In parallel to this, the software behind the app or the site should also foster its security, allowing you to keep your information anonymous or secure by the utilization of passwords or authentication keys. Alongside this, your sessions should take place over encrypted software that will make it impossible for hackers to steal. You should also take the time to go over the policies of the online therapy platform for you to have a good idea of the measures they implement for data protection.
Payment Options
Finally, for you to be able to choose the right online therapy platform, you also need to consider the payment options offered through the site. As much as possible, you should find it quite convenient to pay for your sessions regardless of the number of engagements you pursue. It is also a good idea to leverage a platform that welcomes the use of insurance policies to cover therapy expenses. In this case, the therapist will most likely issue an invoice that you can use for the payment processing charged to your insurance.
Rest assured that while many of the online therapy providers fail to accept insurance payment options, the cost that you will have to settle will prove to be significantly lower compared to the fees that you have to pay for traditional therapy sessions. For instance, you may need to shell out a meagre $40 for an unlimited session and real-time interaction with an online therapist compared to the hundreds of dollars that you have to spend with conventional therapy.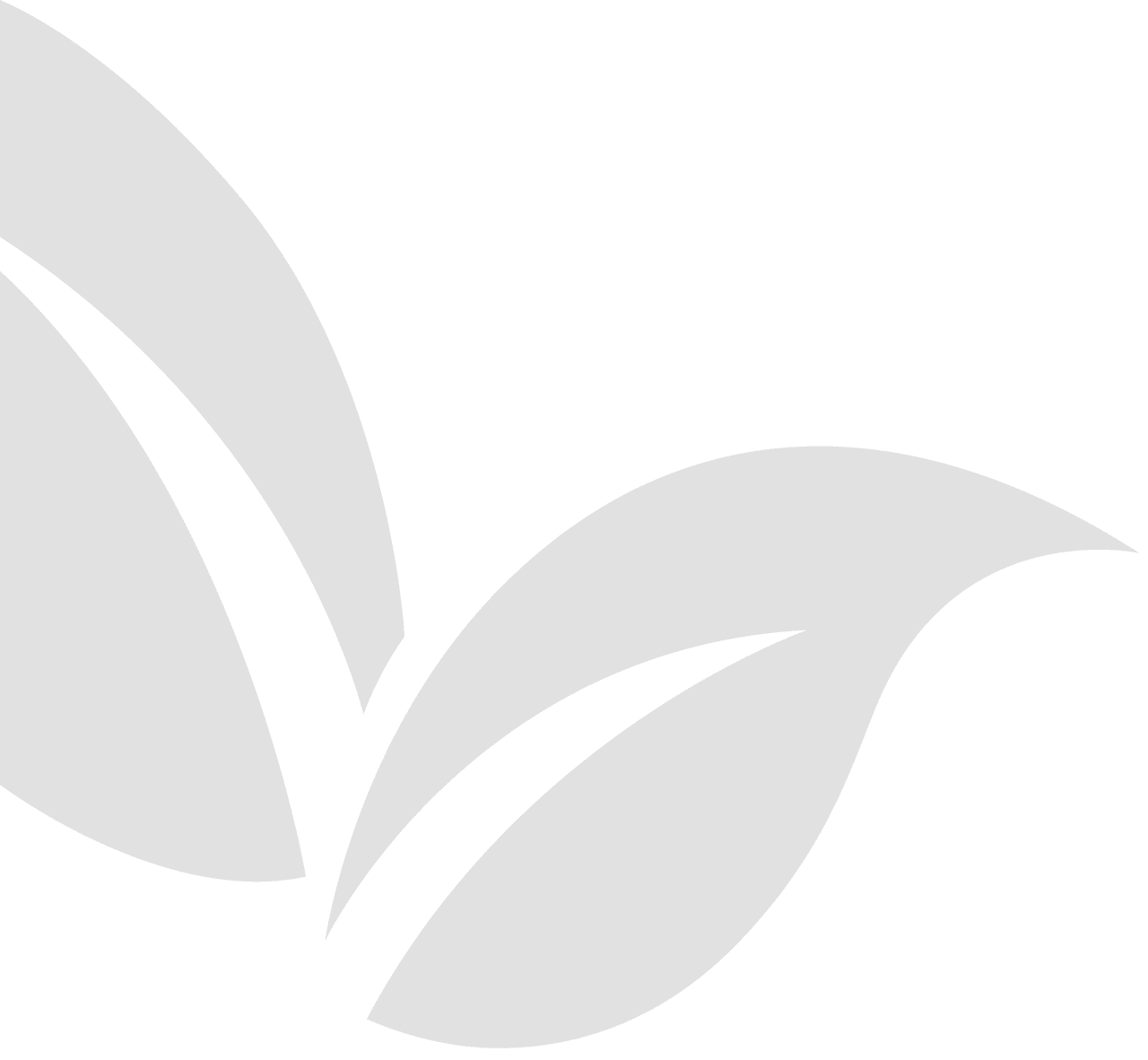 When it comes to choosing the top online therapy avenues, you need to think about your specific needs, as well as why you need counselling. Apart from this, you should also consider whether the platform involves licensed therapists in your region or whether the app is highly secured to protect your data and sensitive information. You should also find it convenient to pay for your sessions when you leverage the platform to address your needs. All these will help you choose the top online therapy platform that you can use to foster your overall well-being.