---
Recovery Direct's Private Residential Addictions Treatment Centre in Cape Town, South Africa
Our addiction treatment centre has been selected for it's quiet, private and homely feel. This is a place where patients are safe and well supported within a therapeutic setting designed to make that first step into recovery an easier one.
---
The purposeful retreat from the pressures of day to day life affords patients the immediate, non-confrontational "downtime" needed to reflect and start their personal journey of healing. Here patients start making all the positive progressive decisions that will affect their future in recovery.
Professional mentorship and guidance enable our patients to see through the past self-destructive cycles and traumas that underlie their addictive behaviors.
This dramatic location is steeped in South African history and serves as an ideal refuge for mindful meditation and personal growth and recovery.

---
Set in a quiet road, surrounded by the historical trees and landscape of Cape Town's iconic Constantia. A remarkable location adjacent to the historical Klein Constantia with breathtaking views over the Constantiaberg mountain range.
Single level structure with multi-functional suites, each with an Victorian colonial styled en-suite bathroom, unique views and balcony.
Water supplied by natural spring, electricity produced by solar panels, ultra energy efficient design.
---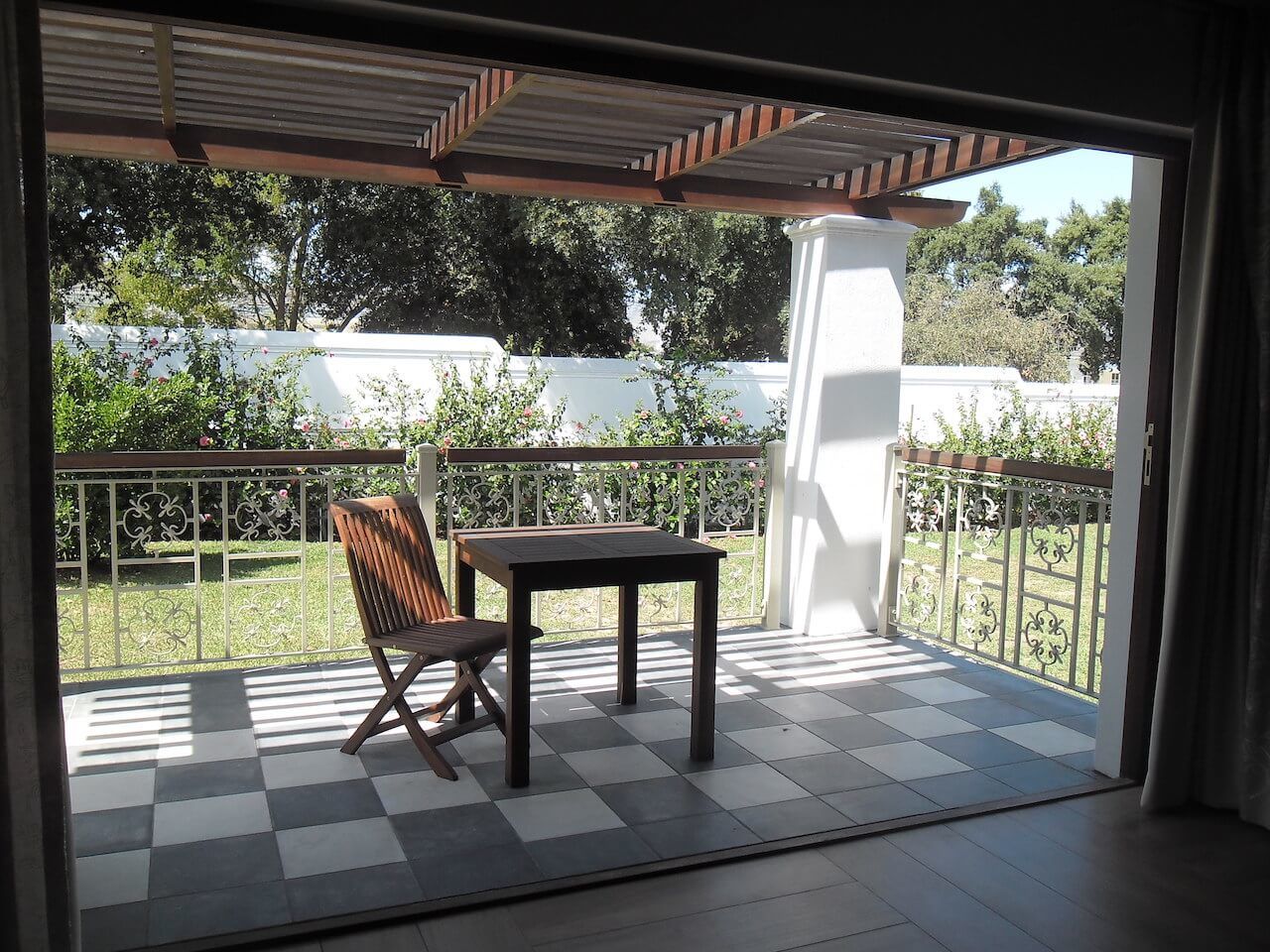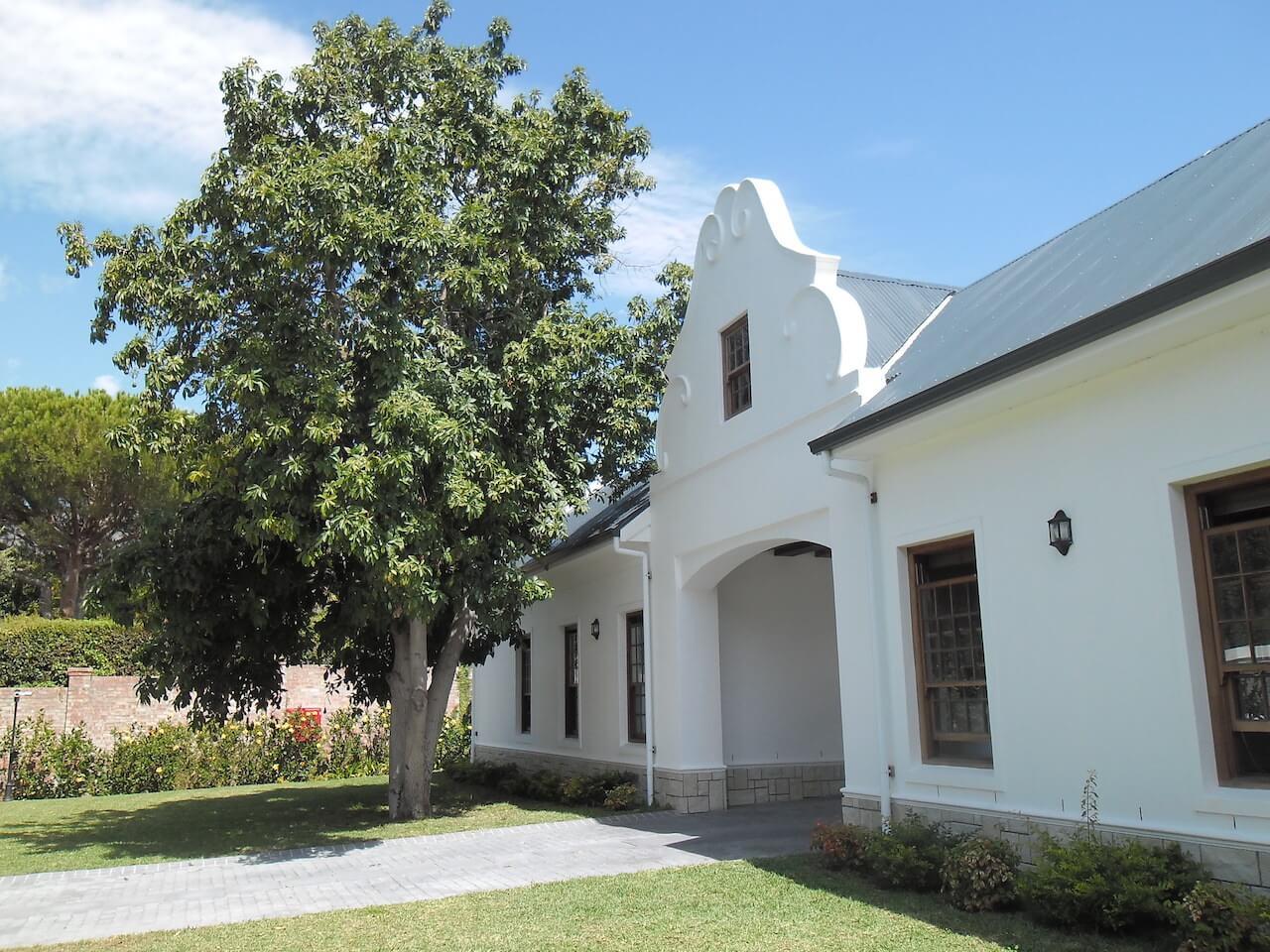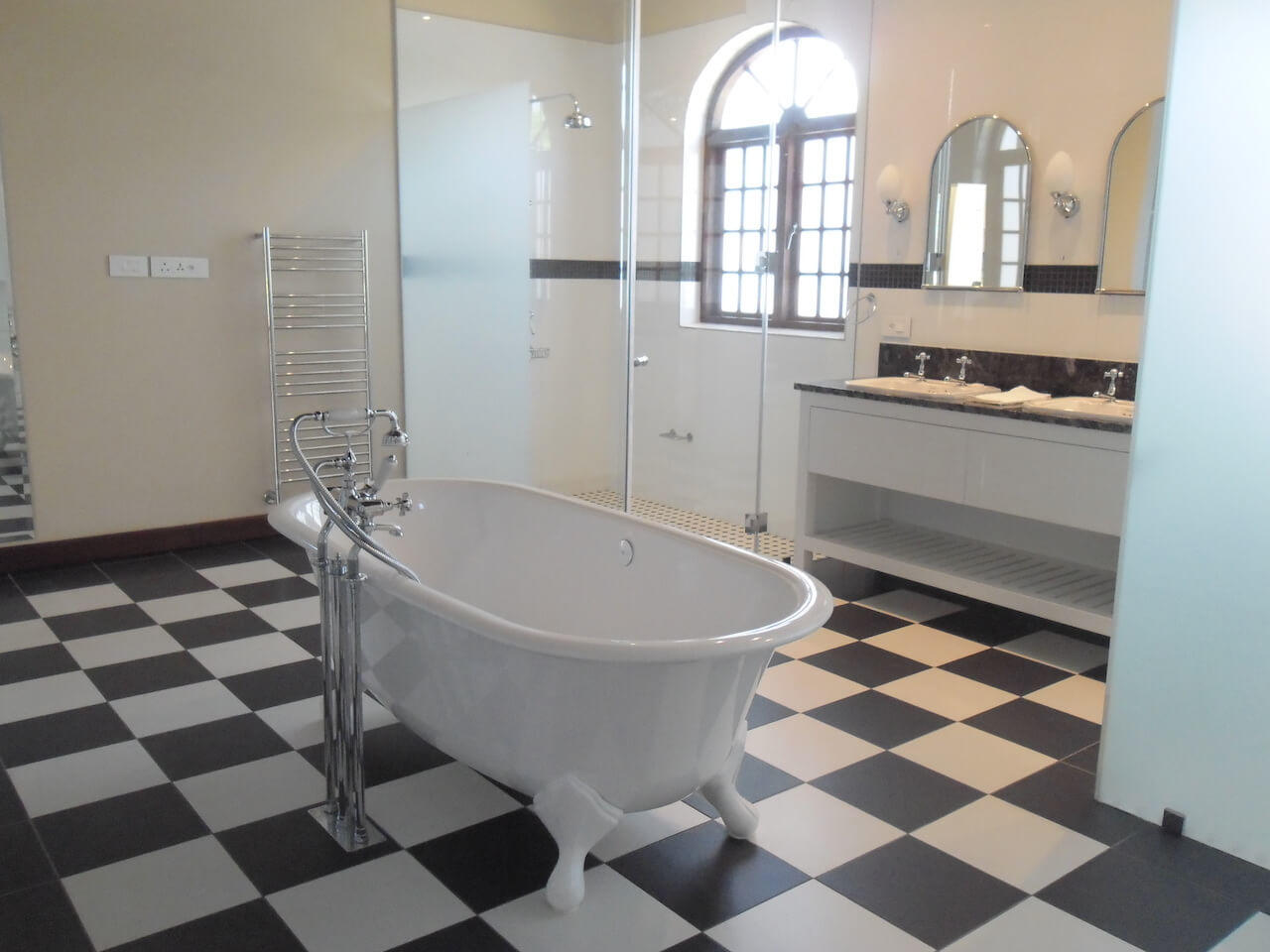 ---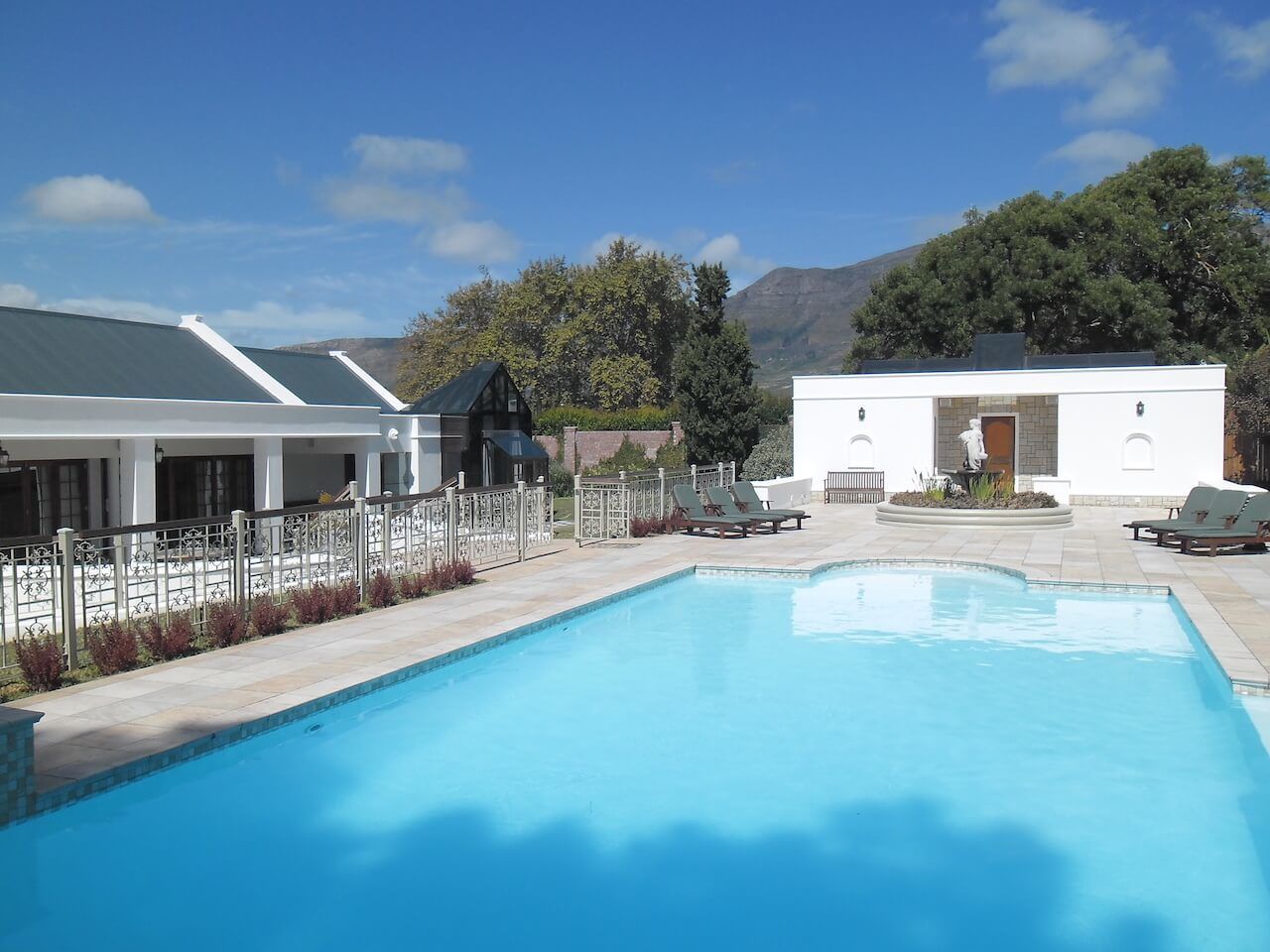 ---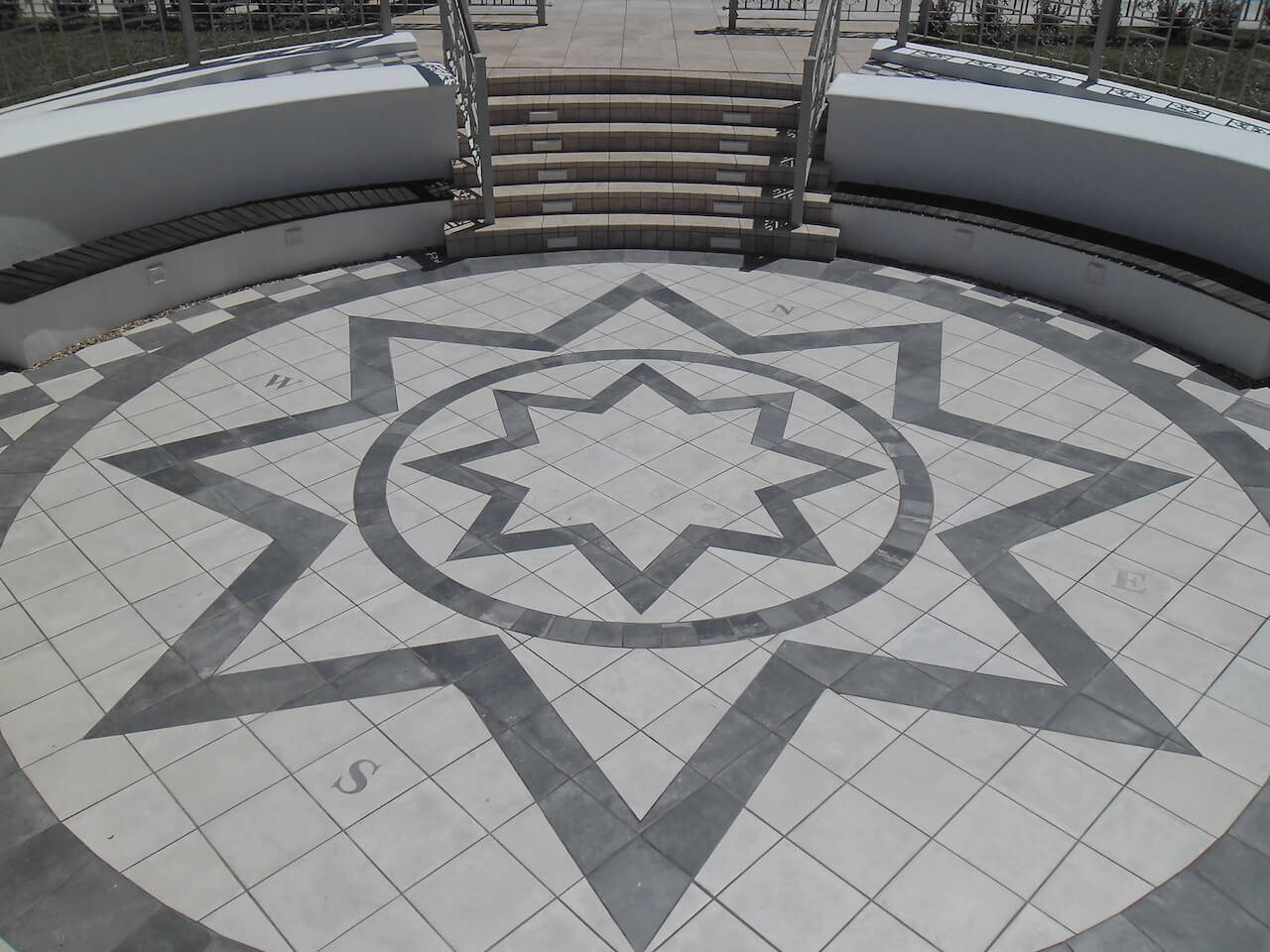 The"vacation villa" setting is ideal in the promotion of a non-punitive therapy and a
highly individualised treatment programme.
With guaranteed discretion, we ensure that our patients are looked after in a restorative and therapeutic environment.
This location offers immense privacy and seclusion where discretion is a valued attribute an patients can retreat to establish successful paths to their personal recovery.
Security features include, electric garage, electric gates, alarm systems, 24 hour response, intercom, closed circuit TV, perimeter wall, outdoor beams, 24 hour stationed security guards.
---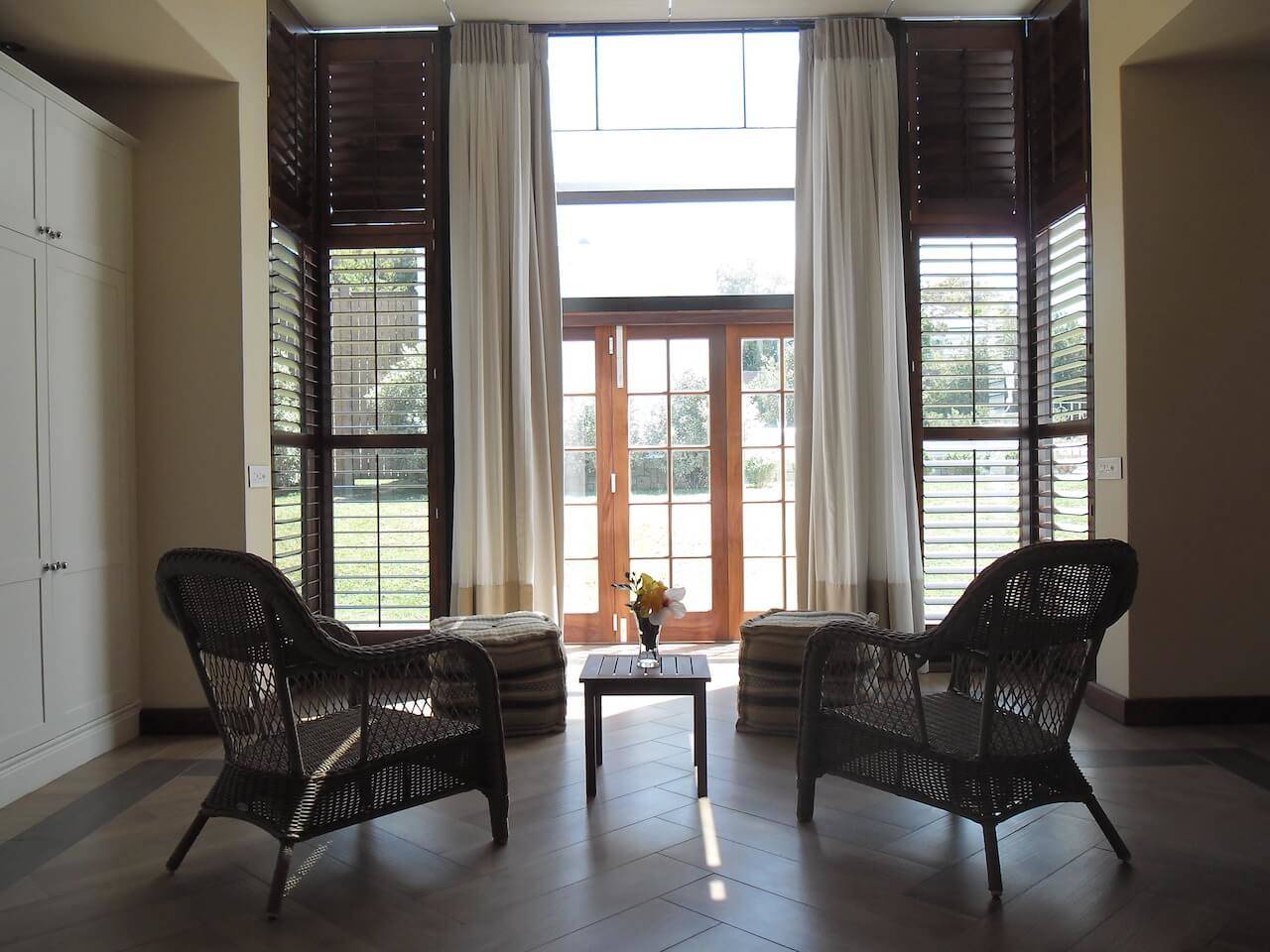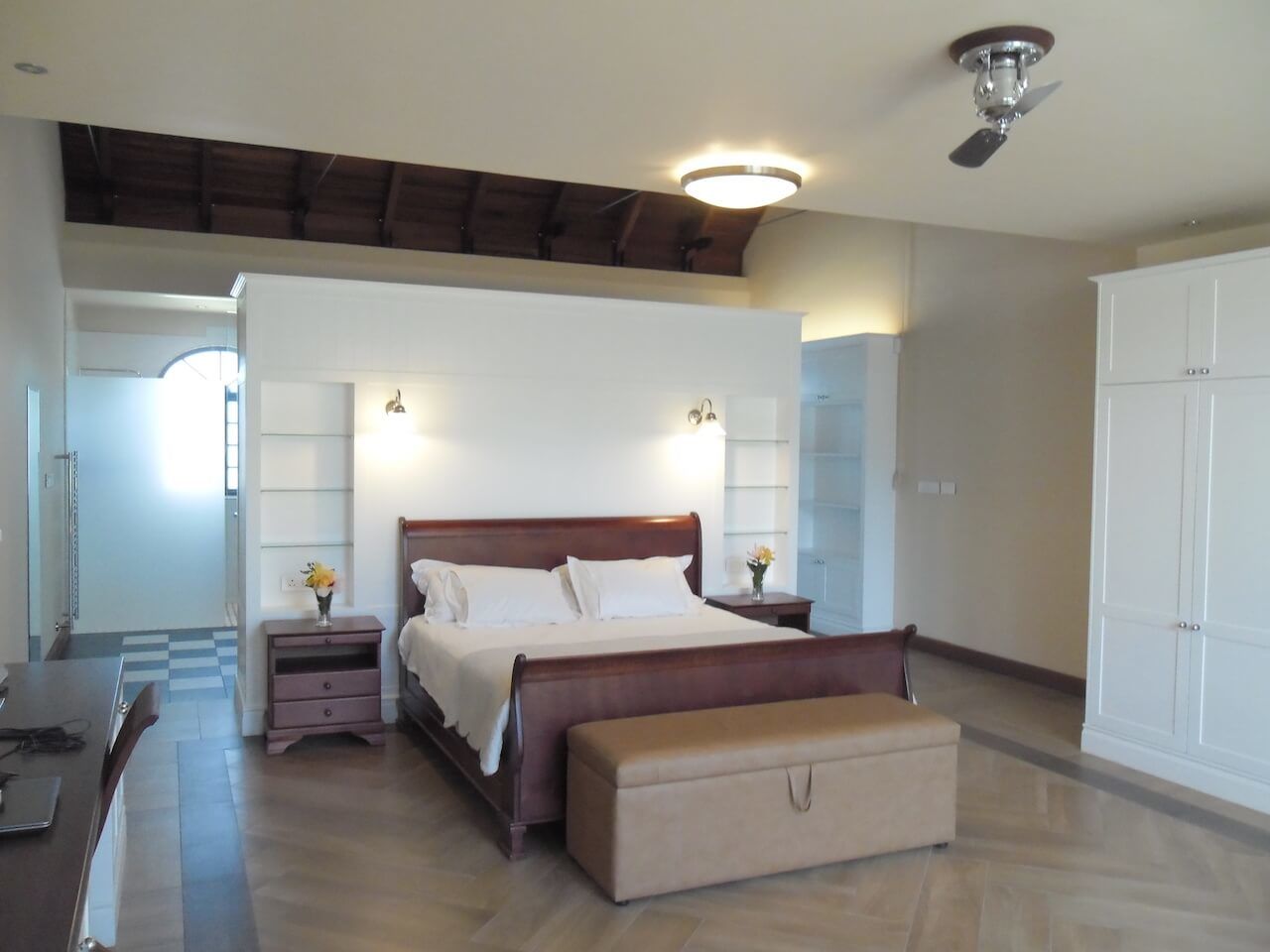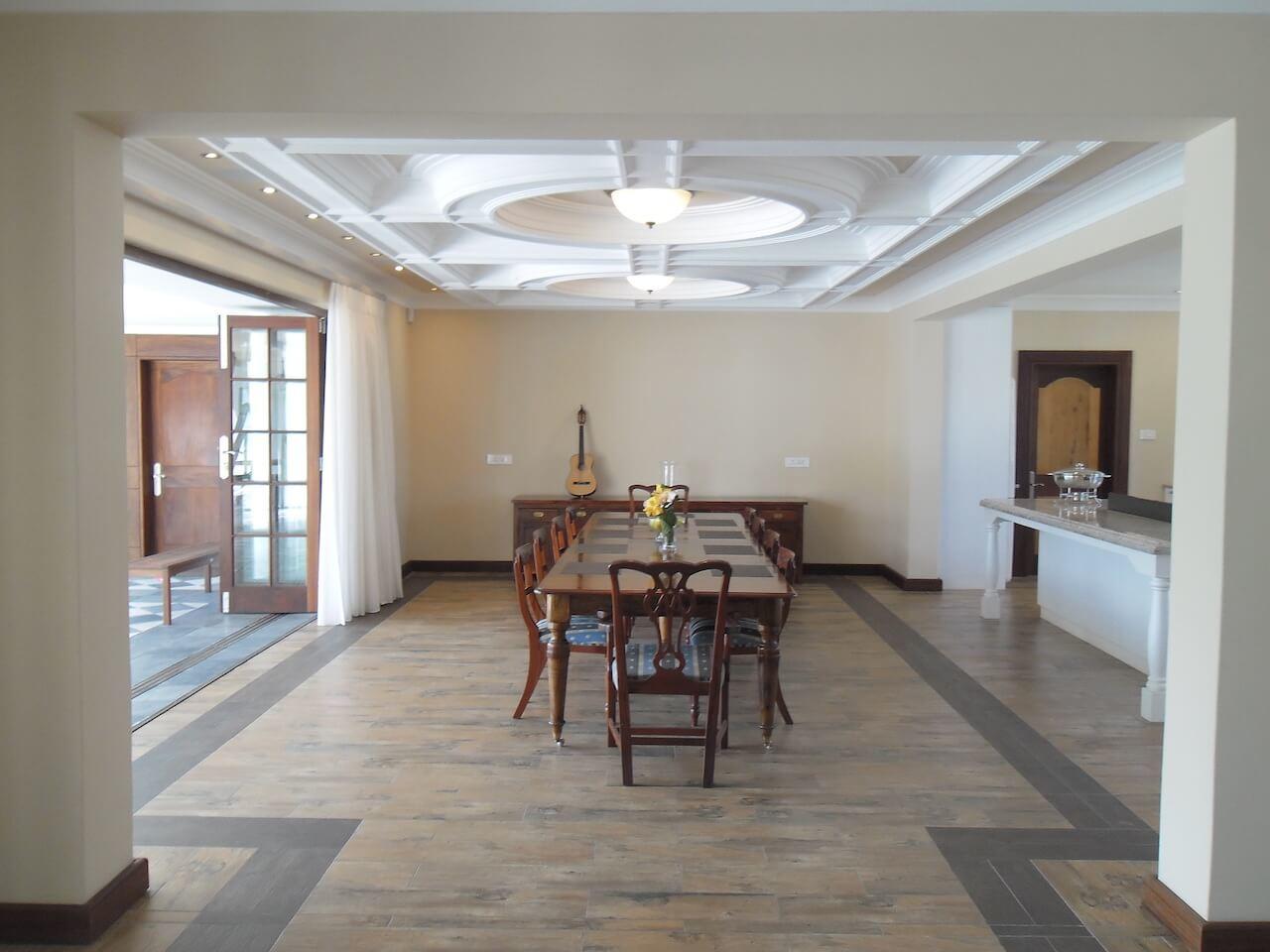 ---
Spectacular views enhance this beautiful "guest house" treatment centre in Constantia at its very finest.
We all need a helping hand.
Patients that are ready to make the life change simply need the guidance to do so. Investing time into the right directions and structures will aid the long term success from detox to sobriety and long term psychological recovery and resilience. Professional guidance saves a lot of time and effort and money in focusing on the problems up-front and dealing with them accordingly.
Addiction does not need to be a life sentence. We understand what you are going through and are here to help you find new hope.
---
Let's deal with addiction recovery
You cannot put a price on your life, or the life of your loved one.
---
Treatment is Available
South Africans and overseas visitors are able to find effective private care treatment for
drug
,
alcohol
and other addiction related disorders on our Cape Town facility. Recovery Direct specialise in
process or behavioural disorder addiction treatment
, which does not require the same medical supervision as
drug & alcohol patients
. Specialised treatment services are tailored for individuals suffering from
gambling
,
sex
and food addictions.
Residential Treatment
Options tailored to meet a range of patient outpatient and
inpatient treatment
requirements. There is no one size fits all "package" and treatment varies on a patient by patient basis depending largely on their stage of recovery.
Costs can be further defined by the model of treatment required and specialist intervention required to effectively treat the patients long term success.

Secondary Care & Halfway House
Patients seeking a secondary treatment facility or halfway house; (whom have already been through detox) will find our room rates cheaper than many hotels in Cape Town. Still maintaining the structured format of primary care and the professional support structures needed to deal with reformatting life in sobriety.
We can accommodate individuals in our affordable halfway house and secondary treatment centre facilities.

Other Recovery Services
There are a number of treatment centres that are either state / charity or church funded facilities available to members of the public in South Africa. These are chiefly managed by the Department of Social Development. Free facilities are notoriously difficult to get into due to the high demand thus the bulk of free "treatment" happens in the rooms of autonomous and anonymous 12 step organisations. Department registered
private facilities
are not always free. Some "government registered" rehabs are more expensive than Recovery Direct's private care centre. Most of the free rehab services exist in the format of Anonymous group meetings like
AA or NA
.
Outpatient Treatment
Outpatient treatment enables patients to remain in a structured and accountable cycle of relapse prevention whilst maintaining on a course of ongoing recovery. Outpatient treatment is a lot more affordable for patients as there is no residential component or requirement for multiple specialists.
Recovery Direct started out as a dedicated outpatient programme working with individuals that maintain seemingly "normal" lives. Working professionals, mothers, household providers. Outpatient enables individuals to resume day to day functions yet align their lives around sobriety in the shortest time frame possible.
Home Detox
Home detox is not a recommended route for individuals that has entrenched addition problems. That said however due to the cost of
private residential detox treatment
and the typical destructive lifestyles of addicts a home detox is frequently the only viable option. In these cases our recommended train of thought would be to meet with one of our counsellors to understand the degree of the addiction and the actual risks involved in the cessation of the substance. In cases where
residential treatment
is not a viable option we would recommend a physician to oversee the process and work with the family to ensure that the detox process / environment as closely mimics that, that would be undertaken in a detox facility.
Break the cycle, develop the life skills, handle cravings, avoid relapse triggers and starting a constructive path forward.