Executive Therapy Centre in South Africa
Recovery Direct provides comprehensive therapeutic rehabilitation care for individuals that are suffering from a wide range of substance use disorders. Other mental health conditions commonly include eating disorders, gambling, sex, depression, trauma and anxiety related issues.
Treatment Centre in Cape Town
Specialised rehab treatment for substance use disorders.
Recovery Direct operates a premium rehabilitation treatment centre in Constantia Cape Town that deals with a very unique methodology in treating addiction, depression, eating disorders and anxiety.
Get Help
Understanding Trauma Therapy and Addiction
"Addiction" is prevalent feature in everyday life and much of the way that society deals with addiction is steeped in stigma and destructive processes that can further victimise and traumatise people around moral and social grounds, rather than addressing the actual problem at it's root cause.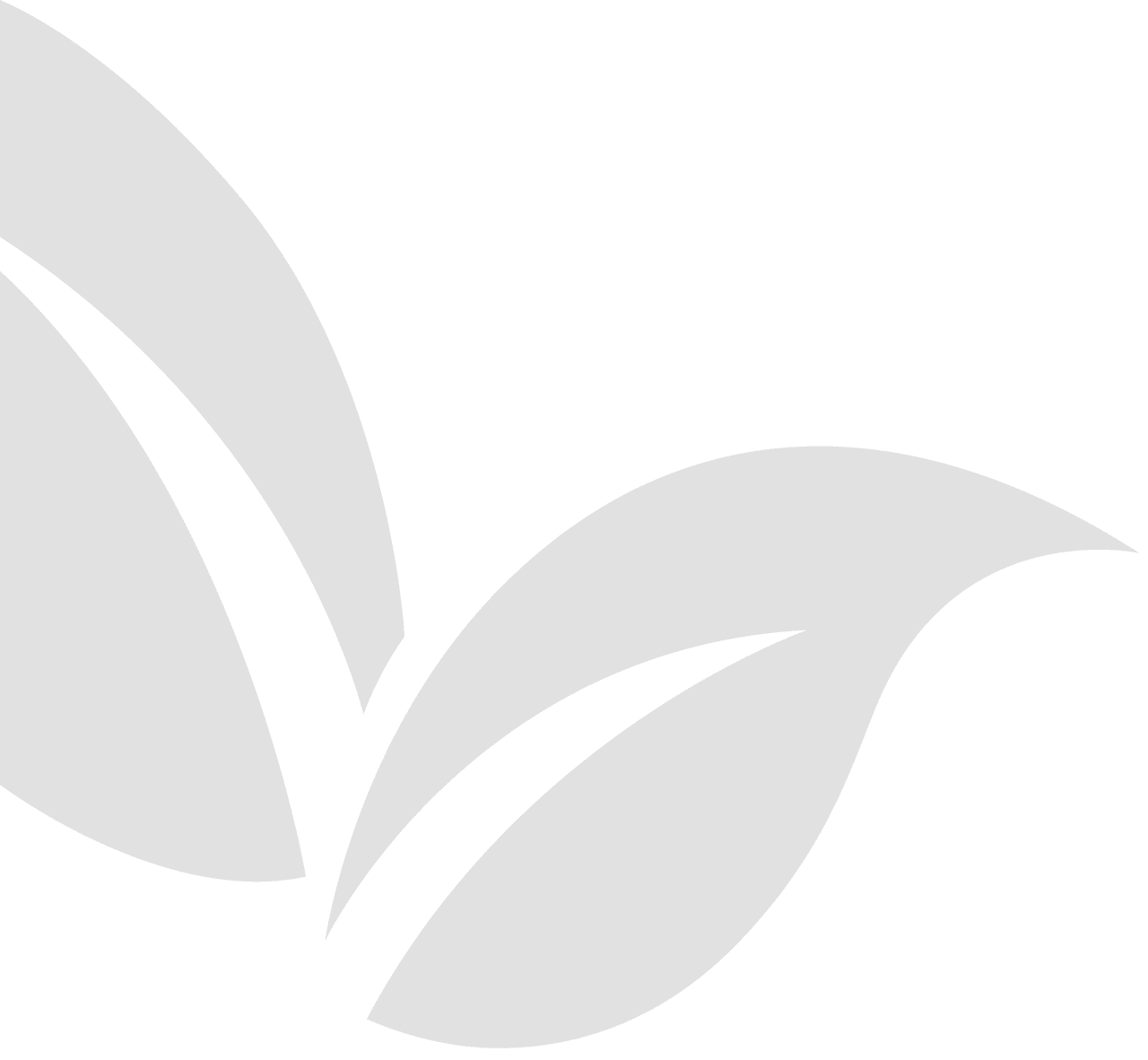 Relapse Prevention operates one biggest help lines in South Africa for modern addiction treatment. The network of professionals help people find new paths from addiction to life long recovery. Visit the website relapseprevention.co.za for more information.
South African Depression and Anxiety Group (SADAG) & the Department of Social Development (DSD) are launched a toll-free substance use disorder helpline with the intent to create ready access to help and support services in the non-profit treatment of substance use disorder cases in South Africa.
The toll-free number is 0800121314, and SMSs text messages can be sent on to 32312.
Drug addiction treatment is conducted in mainly at psychiatric rehabilitation clinics and hospitals as well as at specialist addiction treatment clinics. In some of South Africa's special treatment and sobriety, home programmes are also run for people suffering from alcohol and drug use disorders. Responsibility for social care and outreach activities among drug users is the responsibility of municipal social authorities and some larger municipalities have special bodies formed for addiction treatment.
Of course, the South African government is stretched for resources and invariably are unable to treat the sheer number of patients in demand. Thus there are many private care rehabilitation clinics and private recovery organisations that operate in the addiction treatment space in South Africa.
Just how big is the addiction issue in South Africa?
South African Community Epidemiology Network on Drug Use found that in the Northern Cape, 36% of patients admitted to rehab centres for addictions were between 10 and 19 years old. The Youth Risk Survey of 2002 revealed that 49% of adolescents drank alcohol while 31% would smoke cigarettes and 13% smoked marijuana or dagga. More people are using drugs today in South Africa than ever in the countries history.
It is estimated that up to 10 million South Africans are presently abusing substances that have a direct impact on the economy to the tune of R300 billion per annum or roughly 10% negative impact to the South Africa GDP. Of course, the most popular substances taken in South Africa still include alcohol and dagga however concentrated heroin and cocaine feature highly on the radar as South Africa happens to have poor border controls and is a shipping hot spot for these illegal substances being transported from the east to the west.