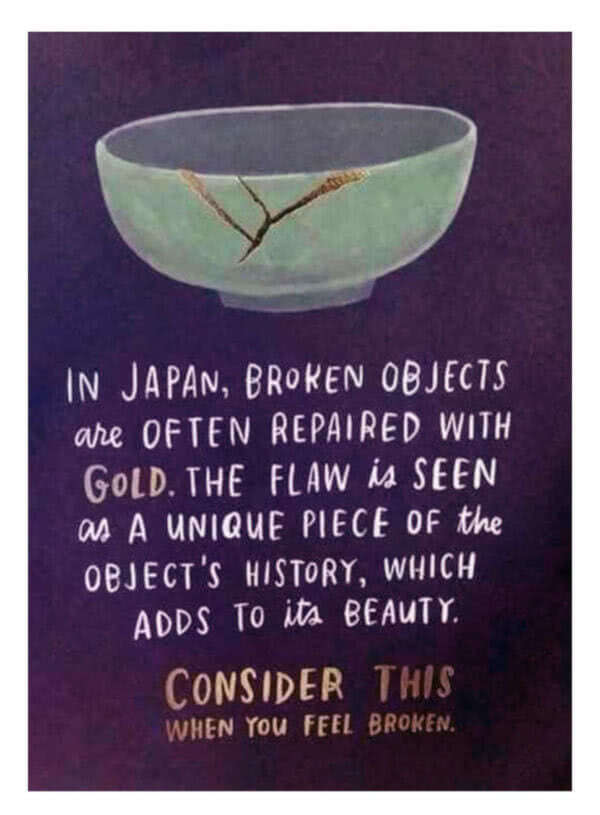 Life happens to the best of us, with it comes to the heartbreaks, the ability to learn, the determination to heal, recognising your history and making the most of your future, be kind to yourself friend, nobody asks for what you have been through.
When it is your time to let it go, you will let it go, and you will be whole.
You may have been broken, my friend.
---
But you won't stay broken forever.
You will scrape those little shards of your soul from the floor and pull them all together to rebuild, better than before.
Stronger.
But this time there will be cracks.
and that is how the light will get in.
And you may not keep all the little pieces of you that fell.
You may find that you are different now.
You may find that some of them are no longer needed.
And that's okay.
Yes, you have been broken.
But you are now more beautiful than you have ever been.
---
More Information on Addiction and Personal Recovery, Please Visit The Recovery Direct Online Academy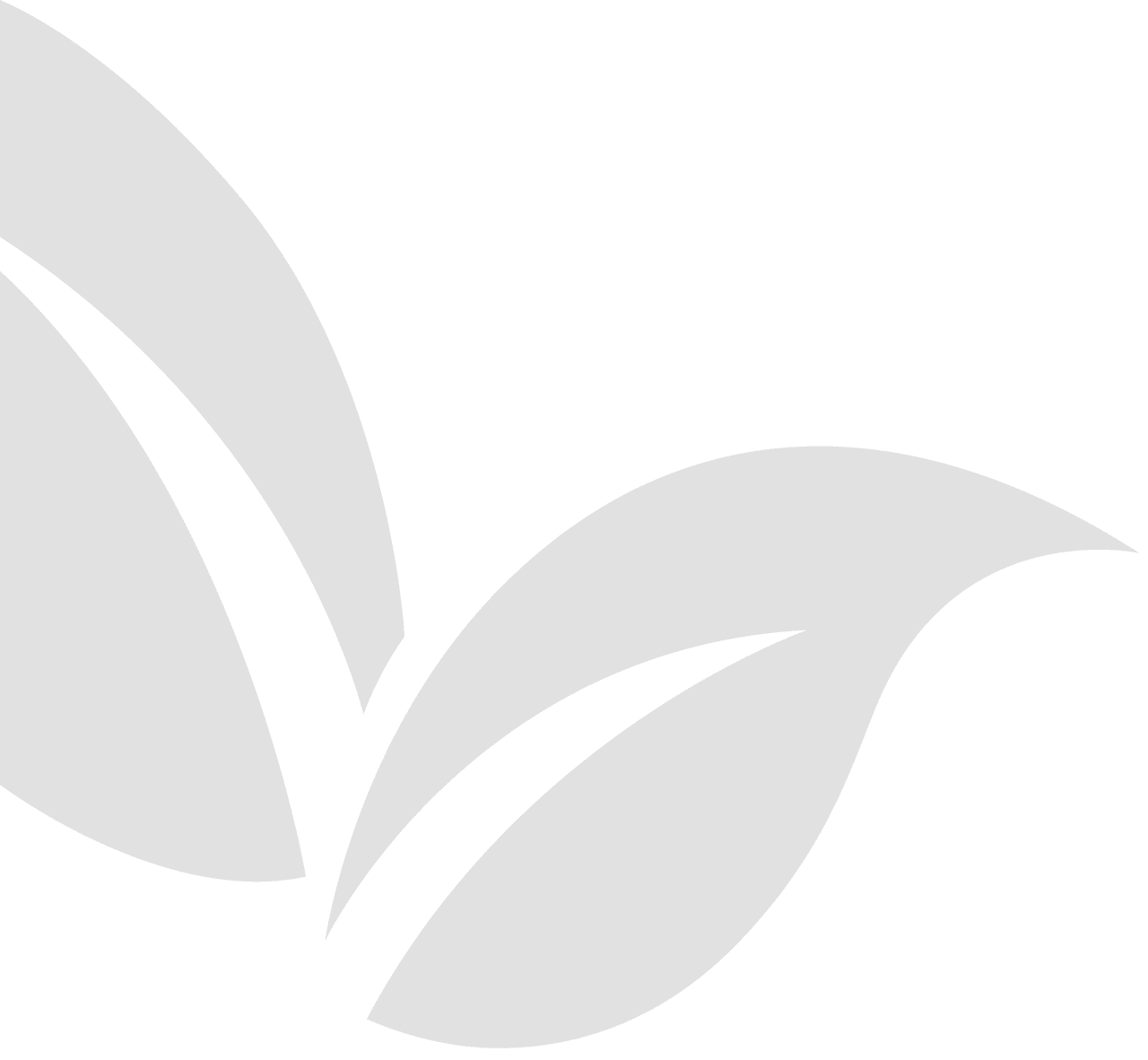 This online program was designed with the simple goal for an easy-to-access, up-to-date, well-researched, smart method to help anyone meaningfully beat addiction forever.