The online therapy industry has been on the rise for years. Some studies show that as many as 2 million people in America alone are already using an online therapy platform to treat mental and emotional disorders. As of 2023, it's expected that the number will grow by another 50%. This post will explore the top five platforms you should be considering if you're looking into starting your own business!
BetterHelp
First on the list is BetterHelp, which offers online counseling and therapy to people of all ages. The platform has over 20000 licensed therapists available, making it one of the largest online therapy platforms in the world.
It also has a friendly interface that makes finding and communicating with a therapist easy. By reading a review posted on Best Online Therapy, you will learn that BetterHelp is an excellent choice for those looking for online counseling. If you mind about your identity or data being leaked, BetterHelp is a great choice because the company takes data security and confidentiality seriously.
When it comes to signing up and bonuses, BetterHelp offers 50% off the first month, which is a great deal. Also, there is no commitment, and this means you can cancel your subscription at any time.
If you want a suitable online therapy platform that offers a lot of therapists to choose from and has a user-friendly interface, BetterHelp is the right choice for you. The 50% off first-month deal is also very attractive, so be sure to check it out!
Amwell
Known as the largest telehealth provider in the United States, Amwell is an excellent online therapy platform for those who need occasional care or are looking for more long-term treatment. The company has been around since 2007 and currently has over one million users.
The Amwell app is available on both Android and iOS devices, and there is also a desktop version. You can consult a therapist from anywhere in the country (or even the world) without having to leave your home. Plus, appointments are typically very affordable (some are even free).
One thing that makes Amwell stand out from the competition is its large selection of doctors and therapists. You can find a provider specializing in just about any topic or condition.
Also, if you're not happy with your care, Amwell offers a money-back satisfaction guarantee.
Teen Counseling
Teen Counseling is also another platform that is expected to grow in 2023. The site offers live counseling and therapy services for people aged 13-19. The company has seen growth in recent years, with its user base doubling in size over the past two years. They offer various services, including individual and group counseling, academic coaching, and mental health screenings.
One thing that makes Teen Counseling stand out is its commitment to privacy. The site has a strict no-sharing policy, meaning that your information will never be shared with anyone without your consent.
Teen Counseling is also affordable, with most services costing less than $50 per month. And if you're not ok with the service, they offer a money-back guarantee. Therefore, if you're looking for a reliable and affordable online counseling service, Teen Counseling is a great option.
Another thing to note about Teen Counseling is that the Better Business Bureau accredits it. This means that you can be sure that you're getting high-quality services from a reputable company.
When it comes to signing up for Teen Counseling, you can choose from two options: online or over the phone. If you choose to sign up online, you'll need to provide your name, email address, and age. You'll also be needed to come up with a unique password.
If you choose to sign up over the phone, you can call their toll-free number and speak with a representative. They'll ask for your name, email address, and age before setting you up with an account.
So if you want a reliable online counseling service for teens, Teen Counseling is worth considering.
ReGain
With the rising number of divorce cases, it is no wonder that the divorce rate has doubled in the past 50 years. According to a study done by The Journal of Marriage and Family, about 40-50% of marriages in the US end up in divorce. This staggering number has led to increased demand for online therapy platforms.
ReGain is one such platform that provides practical and affordable online counseling services. It connects you with licensed therapists who can help you work through your issues effectively. ReGain also offers a free trial so that you can try out its services before committing to anything.
The platform charges a flat monthly fee of about $250-$350, which is cheaper than traditional therapy sessions.
ReGain has helped thousands of people resolve their issues and improve their lives. This means that you too can benefit from its services and get the help you need.
Wellnite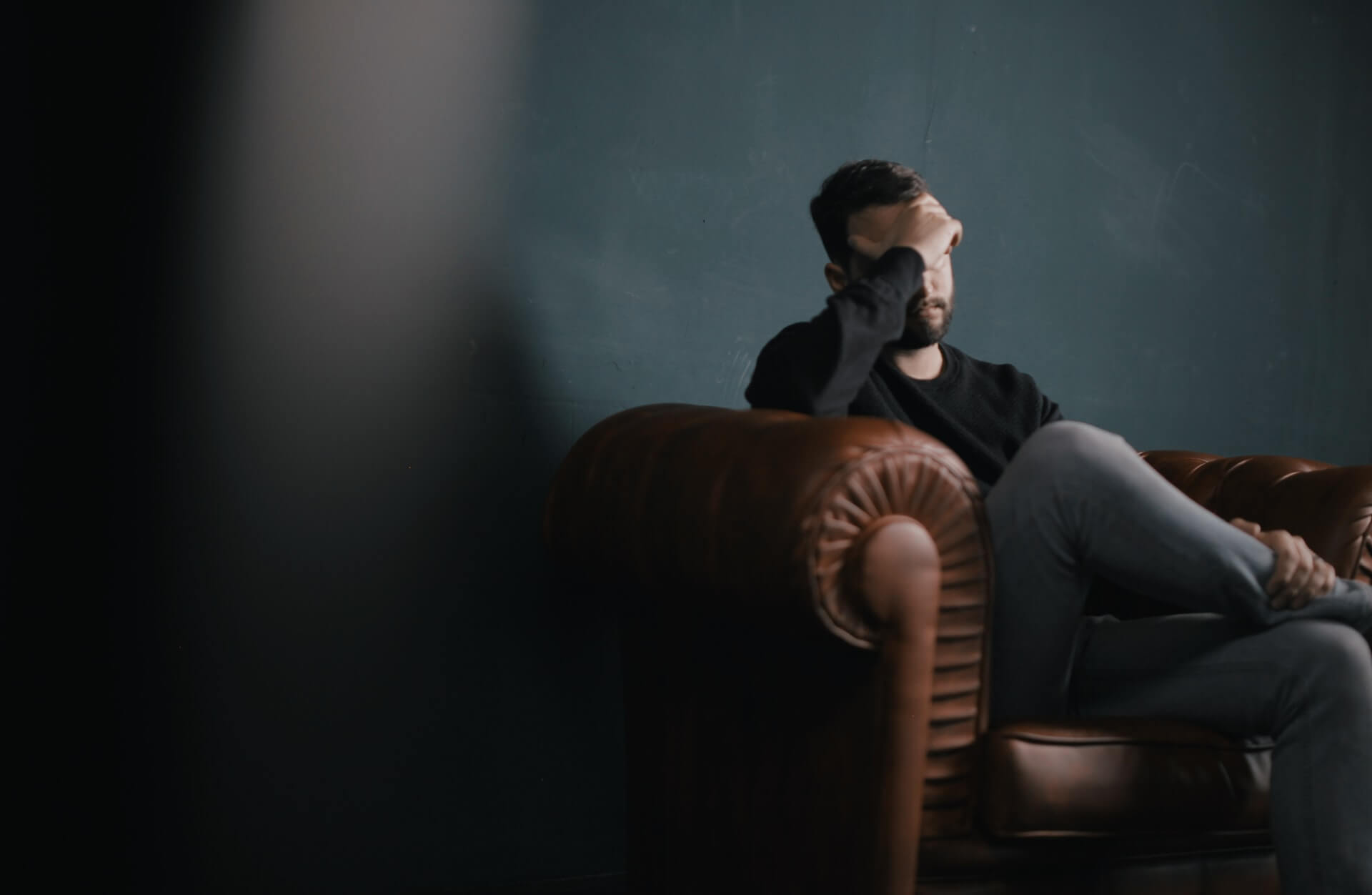 Recently, the rate of people suffering from anxiety and depression has increased significantly. According to the Anxiety and Depression Association of America, anxiety disorders are the most common mental illness in the United States, affecting 40 million adults in the US aged 18 and older.
Depression is also a widespread problem. The World Health Organization states that depression is the number one cause of disability worldwide, and it's estimated that 350 million people suffer from it globally.
Fortunately, there are many ways to treat anxiety and depression. One popular treatment option is therapy. In-person therapy can be expensive and time-consuming, but thanks to advances in technology, several online platforms offer effective therapy services.
Wellnite is one of the best-known platforms for online therapy. It offers a wide range of services, including counseling, therapy, and mental health assessments.
Wellnite is an excellent platform for those looking for an affordable and convenient way to get help for their mental health problems. With about 150,000 active users, Wellnite is one of the most popular online therapy platforms.
If you're looking for a platform that offers a wide range of services, Wellnite is a good choice. The platform has counselors available 24/seven and offers mental health assessments, therapy, and counseling.
Gone are days of traditional therapy, where you had to go out of your house, sit in a waiting room, and hope to get an appointment with the therapist that works best for you. In 2023, the top online therapy platforms will allow you to connect with a therapist from the comfort of your own home.