There are many different aspects of treatment, and you'll want to make sure they all match up with what you're looking for as a person. Some might want inpatient care, while others may want outpatient care or even long-term residential care.
You should also take into account any specific needs that may be required for your treatment such as detox, dual diagnosis, or the type of drug addiction. Take a look at this article if you're looking for a little more information on the topic!
Inpatient Care
Inpatient care is when a person stays at the rehab center for the duration of their treatment. Inpatient care is what you typically see in movies and on television, but it isn't always necessary. Inpatient care means that the staff will monitor your physical well-being 24 hours a day, 7 days a week. You will be under constant supervision to make sure that you are receiving the best care possible.
If this is what you are looking for, then it is important to look at the staff of the rehab center and see if they have any history of complaints or negligence regarding their treatment methods.
The environment of the rehab center must also be taken into account since there will be many people suffering from the same addiction as you.
Outpatient Care
Outpatient care means that you do not stay at the rehab center but instead go there on a regular basis for treatment and therapy. Similar to inpatient care, the staff must have a history of good reviews and successful treatment results. Also, make sure you are comfortable with where the outpatient center is located; some people may not be able to drive or take public transportation to reach the rehab center while others may prefer it to be at their convenience.
Whatever type of care you choose, it will be important to do your research. There are many different treatment centers for drug addiction, and they all offer something different to the table. Make sure you choose the one that best fits your situation!
Long-Term Residential Care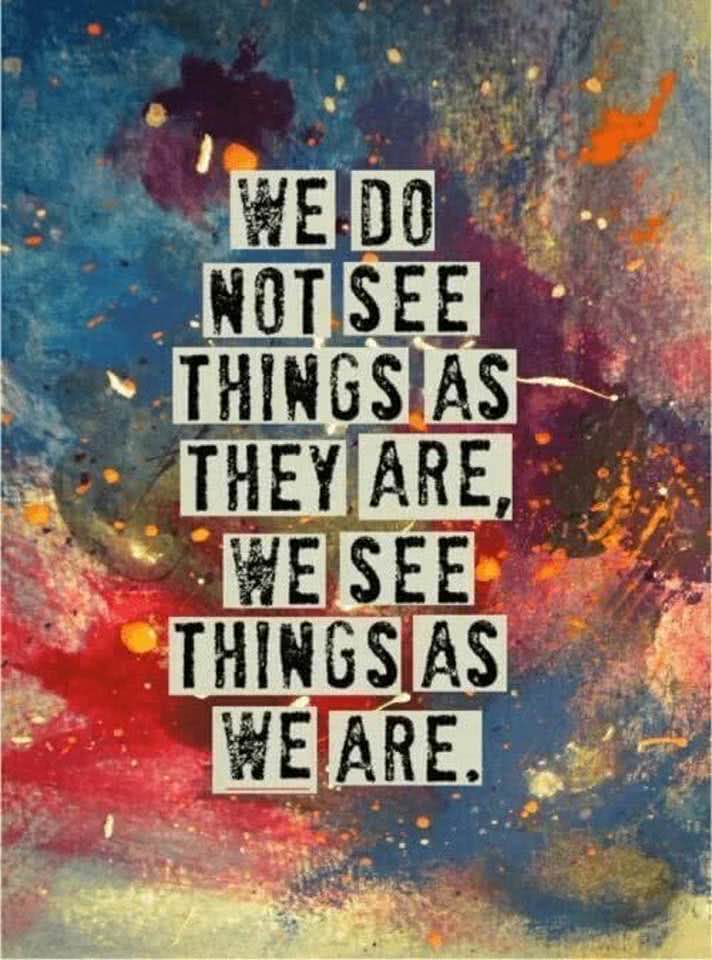 Long-term residential care is when a person lives at the rehab center full time (more than 28 days) for an extended period of time. A good example is this drug rehab center in California, where patients can relax and work on healing their bodies and mind. This process of treatment is a little more relaxed than inpatient care because there is no worry of being under constant surveillance every second of the day.
However, you will still want to make sure that the staff has the proper certifications and education when it comes to your specific disorder or addiction; otherwise, you may not be receiving the best care possible.
Long-term residential care can be helpful for people who are extremely far behind in their recovery and need some time to rebuild their life with a new foundation of sobriety.
If you're struggling with addiction, it can be a tough decision to make about what type of care is best for you. But don't worry! Some people might prefer inpatient care while others want outpatient care; no matter which one you choose, there's bound to be something that fits what you need when it comes to drug addiction rehabilitation.