Acknowledging the stranglehold of opiate addiction can be one of the most daunting steps you'll ever take. But understanding that addiction isn't a disease, but a symptom – a reaction to distressing circumstances or environments – is a crucial step toward healing. Pioneering work by John F. Kelly, Ph.D., underscores this understanding, placing the spotlight on self-compassion as an essential tool in the journey to recovery.
Your environment and circumstances can create pressures that push you into behaviours that you don't necessarily want. Opiate addiction, much like other addictions, often arises as a coping mechanism for distress, not as a testament to your moral failing or weakness.
Understanding this is a pivotal starting point for self-compassion.
Dr. Kelly's approach posits that by recognising addiction as a symptom, not a disease, you can gain an empowering perspective on your struggle. It helps in shifting the blame from yourself to the root causes of distress. The role of self-compassion in opiate addiction recovery is to provide an emotional buffer, a kinder, gentler approach to yourself that can make all the difference.
Self-compassion is about empathy towards oneself, acknowledging pain and suffering without judgment or self-criticism. It allows you to perceive your struggles from a human perspective. This approach doesn't eliminate the need for accountability; instead, it allows for healthier coping strategies, replacing self-punishment with understanding and patience.
In the context of recovery, self-compassion can help you navigate the inevitable hurdles and setbacks. When you stumble, instead of berating yourself, a compassionate response is to understand that lapses are part of the recovery process. This perspective promotes resilience, motivating you to continue the journey towards a healthier life.
Moreover, practicing self-compassion can improve your mental health. Studies show that it helps reduce stress, anxiety, and depression – common triggers for substance misuse. By practising self-kindness and mindfulness, you can manage these triggers more effectively, enhancing your ability to cope with the realities of recovery.
Every step you take in this journey is testament to your strength. Your battles and victories, no matter how small, count. Remember, you are not your addiction; you are a person grappling with a symptom of distress. Self-compassion provides you the space to accept this, to heal, and to forge a path towards recovery.
Below are five frequently asked questions about self-compassion and opiate addiction recovery, tailored for South African audiences:
How can I learn self-compassion in the context of opiate addiction recovery?
Various strategies can be adopted, including mindfulness, therapy, and self-compassion exercises. Local mental health professionals and addiction specialists in South Africa can provide personalised guidance.
Are there South African support groups that focus on self-compassion in addiction recovery?
Yes, many South African organisations and NGOs run support groups focusing on various elements of recovery, including self-compassion.
Does medical aid in South Africa cover treatments focusing on self-compassion for opiate addiction recovery?
This varies by provider, so it's important to reach out to your specific medical aid to understand what is covered.
How effective is self-compassion in opiate addiction recovery compared to other methods?
While individual experiences vary, self-compassion is increasingly recognised as a critical component of successful long-term recovery, often used in conjunction with other treatment methods.
How can family and friends support a loved one practicing self-compassion in opiate addiction recovery?
Providing a supportive and non-judgemental environment is key.
How can I encourage a loved one to embrace self-compassion during their opiate addiction recovery?
Open conversations, encouragement, and patience are crucial. You can suggest resources, share stories of others who've benefited from self-compassion, and emphasise its role in a successful recovery.
What if self-compassion is not working for me in my opiate recovery process?
Remember, recovery is a personal journey, and what works for one person may not work for another. If you find that focusing solely on self-compassion isn't yielding results, seek advice from a mental health professional to explore other approaches in combination.
Are there any culturally specific approaches to self-compassion in South Africa?
Culturally sensitive approaches are becoming more common in addiction recovery. Ubuntu, for instance, is a South African philosophy based on mutual respect and compassion that can be incorporated into your recovery process.
How can I maintain self-compassion for long-term opiate addiction recovery?
It's essential to integrate self-compassion into daily habits. Regular mindfulness practices, self-care routines, and maintaining a supportive network can contribute to sustained self-compassion.
Are there any South African books or resources on self-compassion in opiate addiction recovery?
Many international resources are available, and local organisations often provide resources tailored for South African audiences. It's also recommended to check local bookstores and libraries for South African-authored books on this subject.
It's about embracing a new perspective towards yourself, one filled with compassion and understanding. It's about acknowledging the struggles, embracing the victories, and understanding that every step you take towards recovery counts. You are not alone in your journey, and self-compassion is a companion that will serve you well.
Envisioning the potential future impact of harnessing the power of self-compassion in your journey to opiate addiction recovery brings to light numerous possibilities.
Imagine a future where your mindset shifts from self-criticism and guilt to self-kindness and understanding. When you fall, instead of beating yourself up, you'll dust yourself off and get back up with a deeper understanding of your journey. This sense of self-compassion can transform your recovery process, making it less about strict abstinence and more about learning, growing, and healing.
In the long term, practicing self-compassion can significantly change how you interact with yourself and the world around you. By accepting and understanding your mistakes, you'll develop an inner resilience that can stand against the inevitable trials and tribulations of life. This resilience will not only aid in your addiction recovery but also improve your overall mental and emotional health.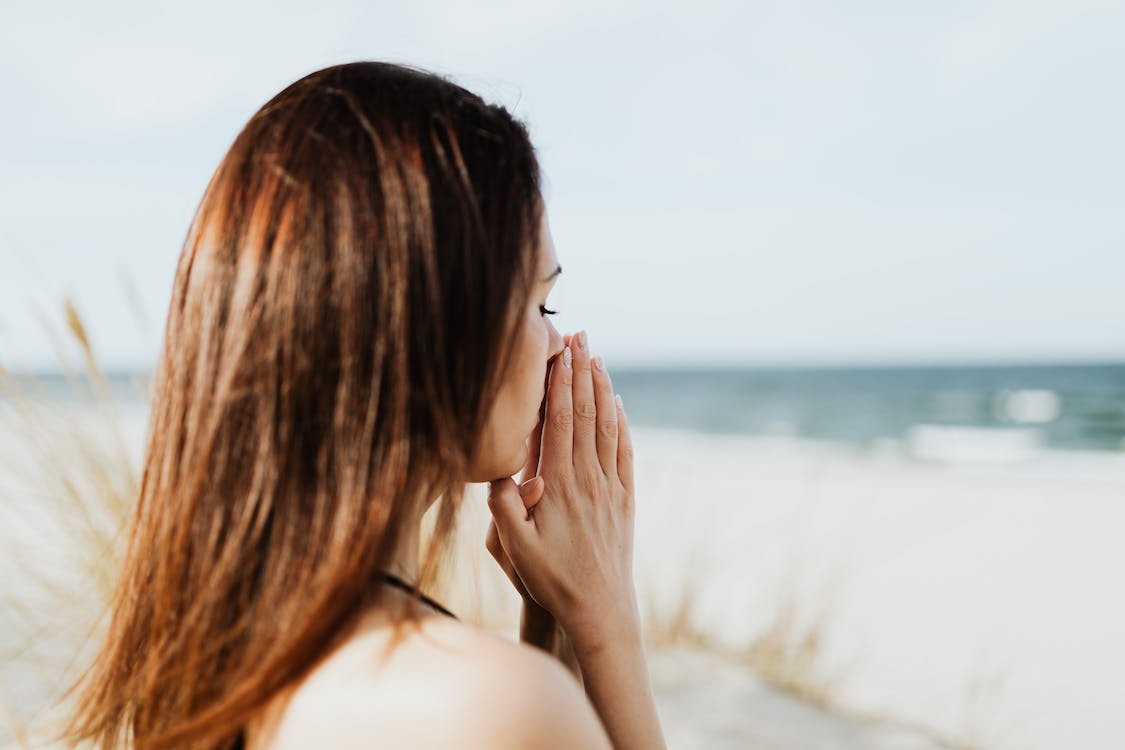 In the realm of interpersonal relationships, self-compassion can lead to deeper and more meaningful connections. When you're kinder to yourself, it changes how you relate to others. You'll find that your capacity for understanding and compassion naturally extends to those around you.
Your relationships may become more enriching and supportive, creating a positive environment conducive to your recovery.
Looking forward, as you begin to integrate self-compassion into your daily routine, it becomes a natural response. Over time, your initial efforts to consciously practice self-compassion can evolve into an automatic reflex, a part of your inherent thought process. This transformation can extend the benefits of self-compassion into every aspect of your life, far beyond the scope of addiction recovery.
In the broader context of societal perception and policy making, if more people adopt self-compassion in their recovery process, it could influence how society views addiction. The narrative can shift from a moral failing or a disease to a symptom of distress. This understanding could foster more compassionate and effective strategies for addressing addiction at a societal level, potentially influencing policies, resources allocation, and public perception in South Africa and beyond.
Self-compassion, therefore, holds the potential to not only revolutionise your journey to recovery but also transform societal attitudes towards addiction. It might sound like a big task right now, but every journey starts with a single step. And your step towards self-compassion could lead to an empowering, enriching, and transformative journey of recovery.