Recovery Direct aims at helping you identify and resolve past traumatic experiences through an intensive treatment and care programme that uses specialised talk therapy as a primary supportive modality designed around each patients needs.
The primary aim of personal recovery is to help you:
Identify what your primary concerns are so that we can focus on the treatment.
Increase your knowledge of recovery and take cognisance of how your life has been affected to this point.
Identify any trauma that is still unresolved and begin the journey toward coming to terms with it.
Learn new ways of living, relaxing and expressing yourself in the present-day life.
Help develop a sense of personal self-directed growth and improve your day to day functioning.
Retrain your belief system from bad self-talk to worthwhile, capable and empowered sub-conscious conversations.
Develop a new and positive lifestyle changes that which will aid your recovery.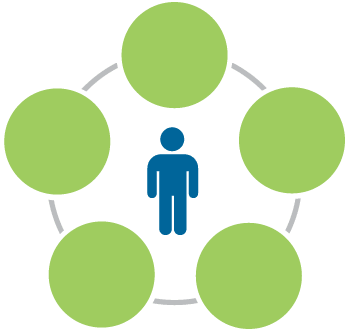 This continuum is applied to both residential and aftercare processes at Recovery Direct.
The programme incorporates:
Ways to optimise emotional, social and cognitive thought processing functions.
Effectively dealing with relapse triggers and understanding where future problems may exist.
Identifying the core aspects of what needs to change and identifying the change strategy.
Setting positive and progressive boundaries.
Removing all self-defeating behaviours.
Acting responsibly to improve relationships with others.
Handling negative feelings constructively.
Setting achievable and sustainable goals.
Developing integrity and self-esteem.
Learning to be accountable and transparent.
Addiction cannot be "cured", however, it can be managed.
Therapy
Our therapeutic teams consist of addiction counsellors, psychologists and psychiatrists. Each client's needs are assessed and individual sessions are arranged accordingly. The number of one on one therapy sessions provided at Recovery Direct is up to 10x what most other treatment centres provide in South Africa and around the world. This intense focus on personal treatment ensures that we are at all times adjusting the best possible treatment to each individual.
Group Participation
Our groups follow an informational/participatory style. Topics are practical and include items such as what is a craving, why do we get them and how to manage the process, financial recovery, benefits of heart mapping, meditation and mindfulness. Lectures are facilitated by experts in the field and participation by members is encouraged.
Timeout to Re-focus, Re-centre, Rejuvenate
Find clarity and re-gain emotional stability from anxiety & stress
Recovery Direct Executive Care is an evidence-based wellness program designed around you
Executive Environment
Recovery Direct is an exclusive evidence-based treatment centre that is dedicated to confidentially restoring your mental vitality and physical balance and wellbeing. We give you the time, space and guidance to reflect, plan and decide your next move.
Specialised therapeutic support gives you unbiased, professional insights into emotional struggles, relationships and behaviours. Everything managed in a safe, supportive and holistic executive wellness retreat.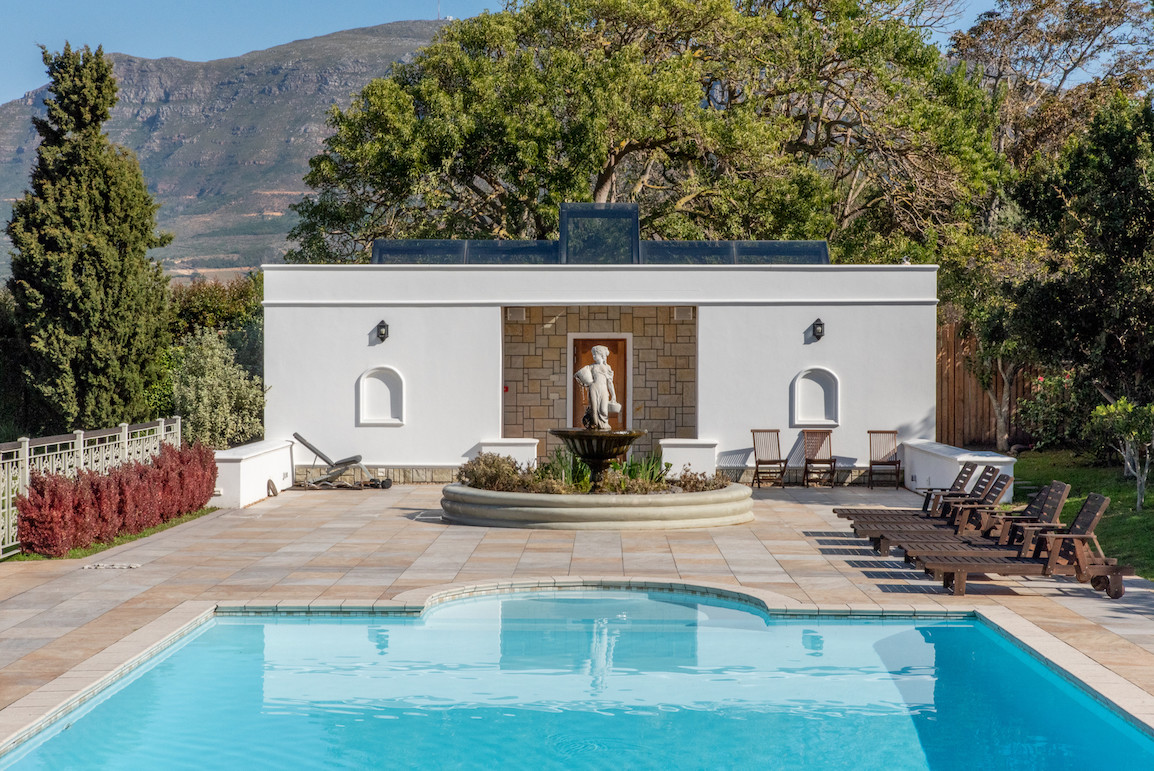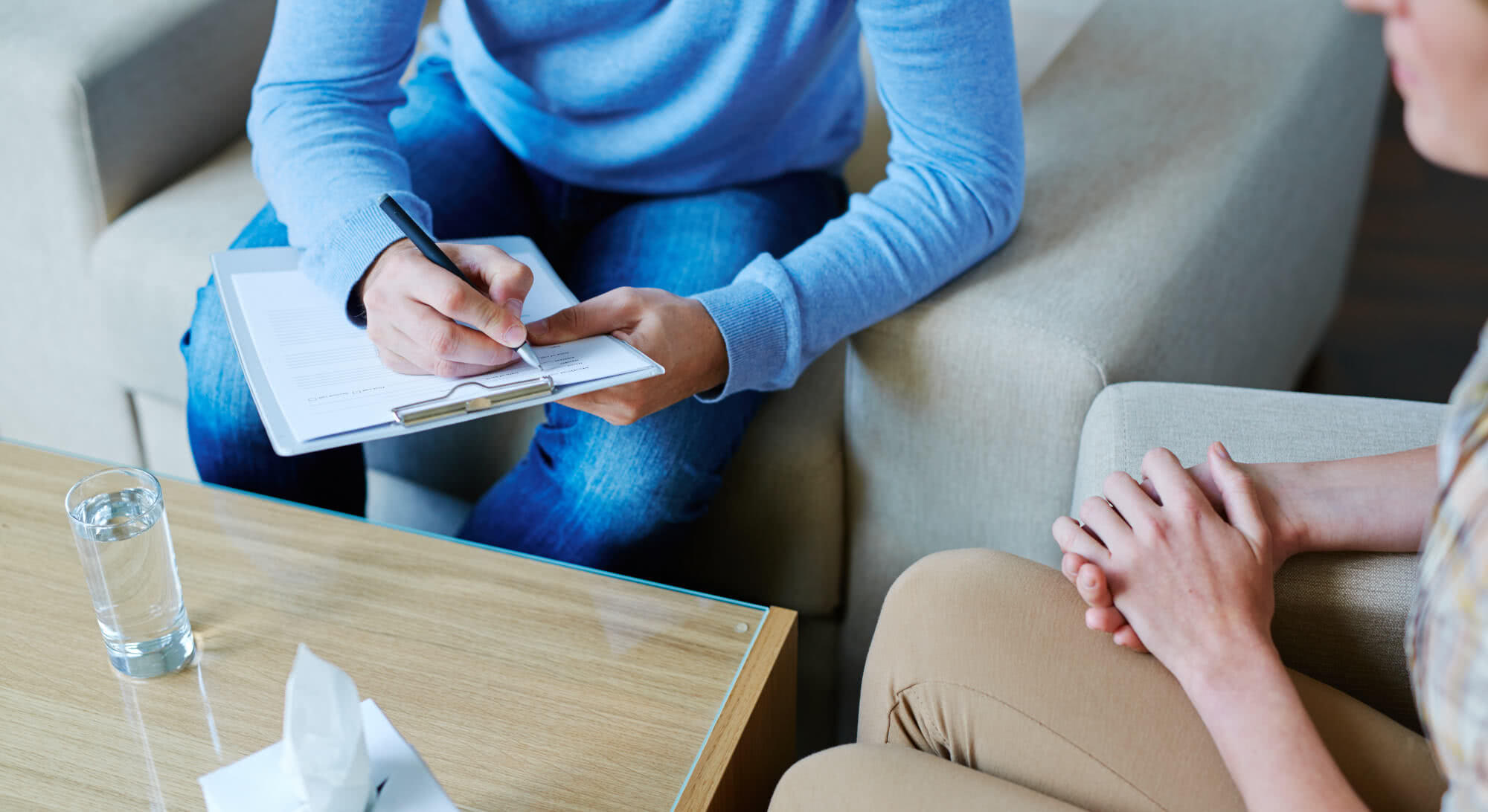 Individual Attention
Process thoughts in a constructive manner
Space for reflection
Redefine goals and priorities
Gain a new perspective on your internal thought processes
Meditation, Yoga, Stretching and Breathing
Improve self-regulation and self-awareness
Increase your ability to focus
Improve sleep
Assist the body in processing life experiences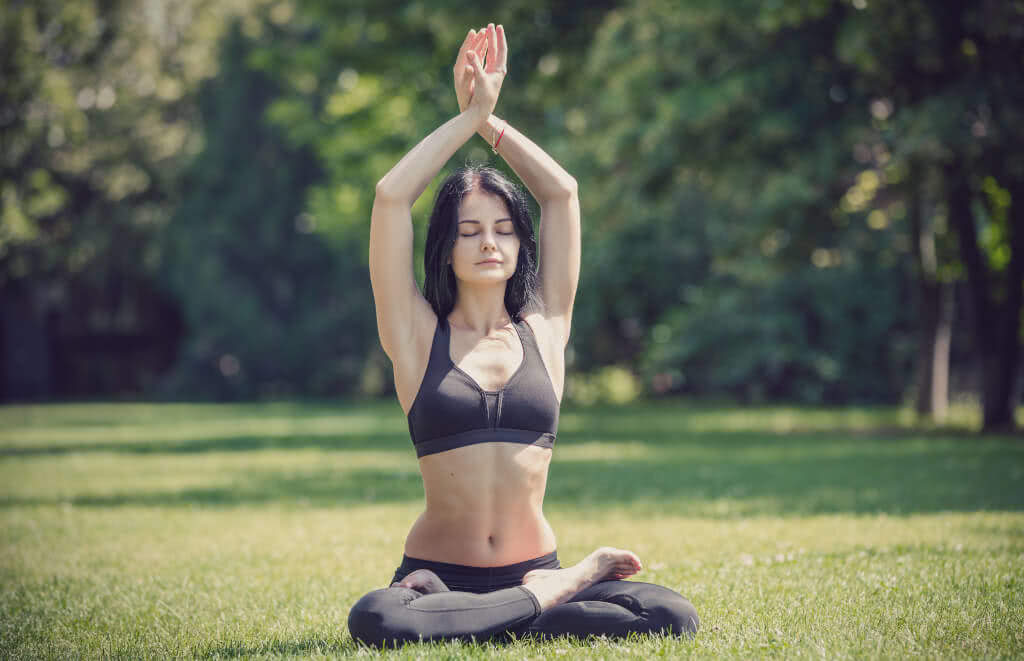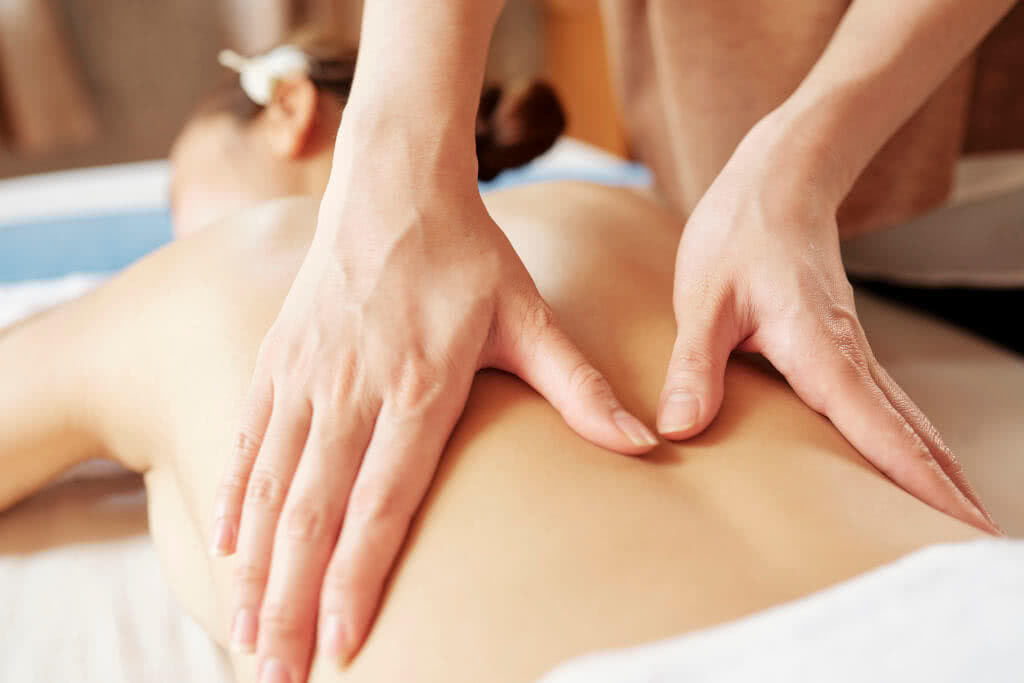 Therapeutic Massage
Completely unwind and de-stress
Remove blockages and relax muscles
Feel nurtured
Restorative Gourmet Meals
Prepared by skilled chefs
Nutritionally dense and restorative
Cater to your special dietary requirements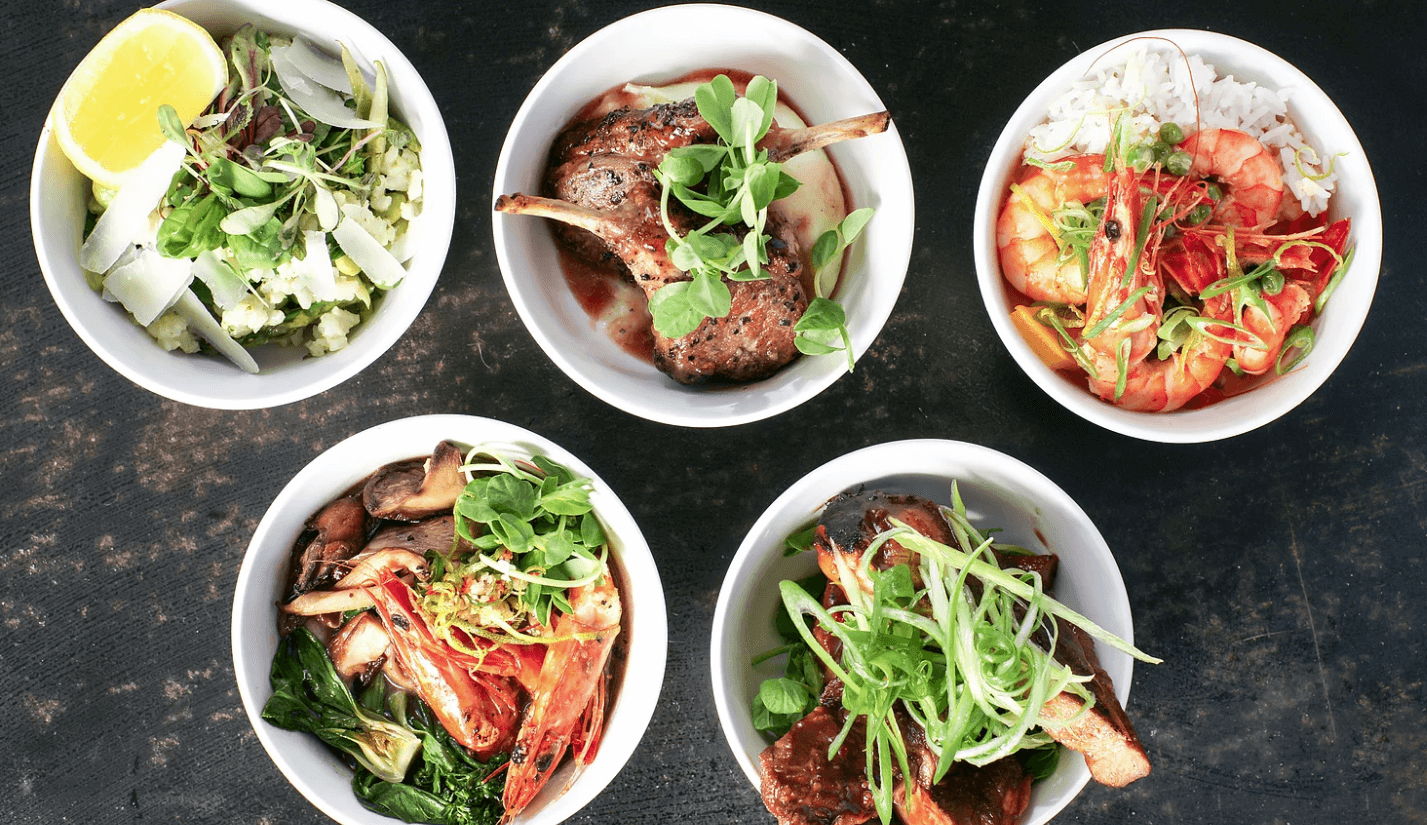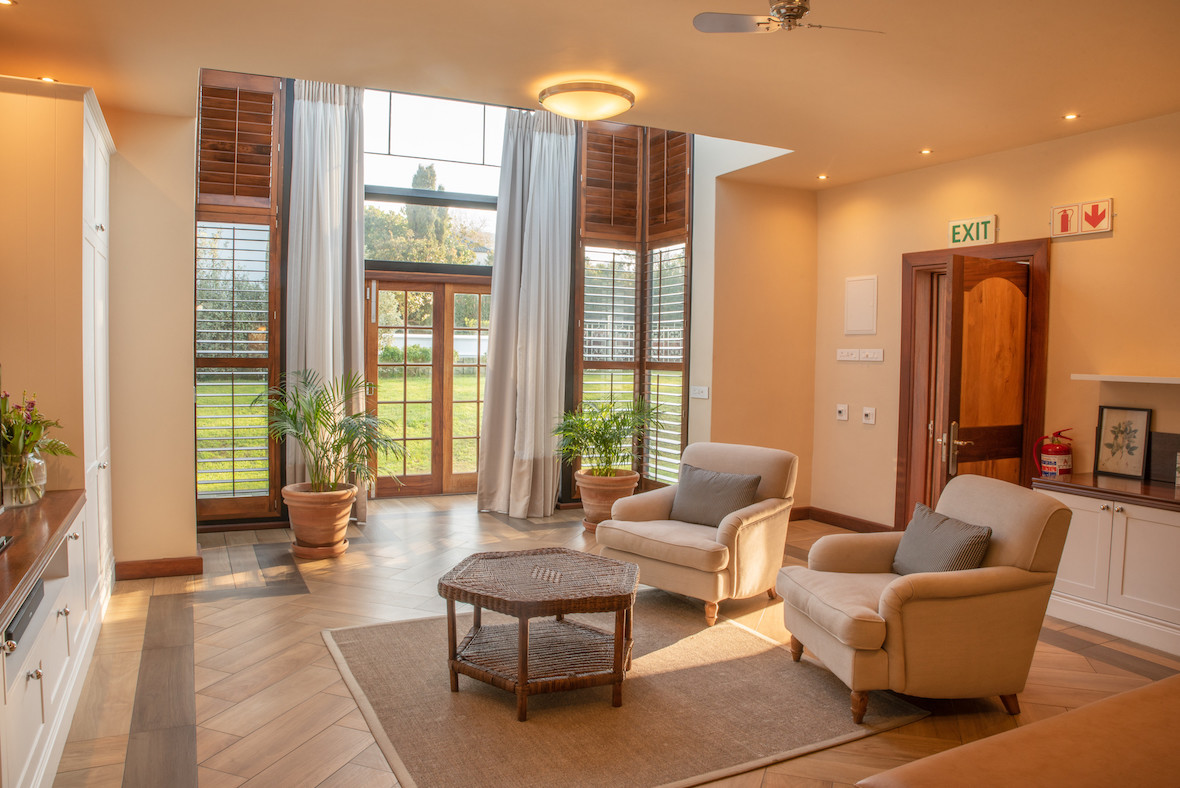 Private Luxury Suites
Private suites with full amenities
Private desk space and wifi (fibre)
Tea/coffee making facilities and mini-fridge
Time to prioritise yourself
Harness the mental agility to manage your life again. Fine tune your mental-health and wellbeing inside of South Africa's leading care centre.