Trauma Resolution Therapy Model
Find inner peace and resolution to your past traumatic experiences through intensive treatment and care programme with Recovery Direct.
---
Continuum of Care
The Primary Aim Of Recovery
Help our clients to identify what their primary, addiction is, so that we can treat them accordingly.
Increase their knowledge of the disease of addiction by looking at all aspects and how their lives are affected.
Identify any trauma that is still unresolved, and begin to resolve it.
Learn new ways of living, relaxation and expression.
Personal growth and enhancement day to day function.
Retraining the belief system from I am a bad unworthy person to I amworthwhile human being, capable of contributing to society despite having the disease of Addiction.
Encouraging a new and positive lifestyle change in the culture of addiction recovery.
This continuum applied to both residential and aftercare services inherent to Recovery Direct.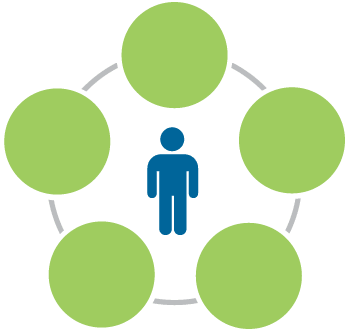 ---
---