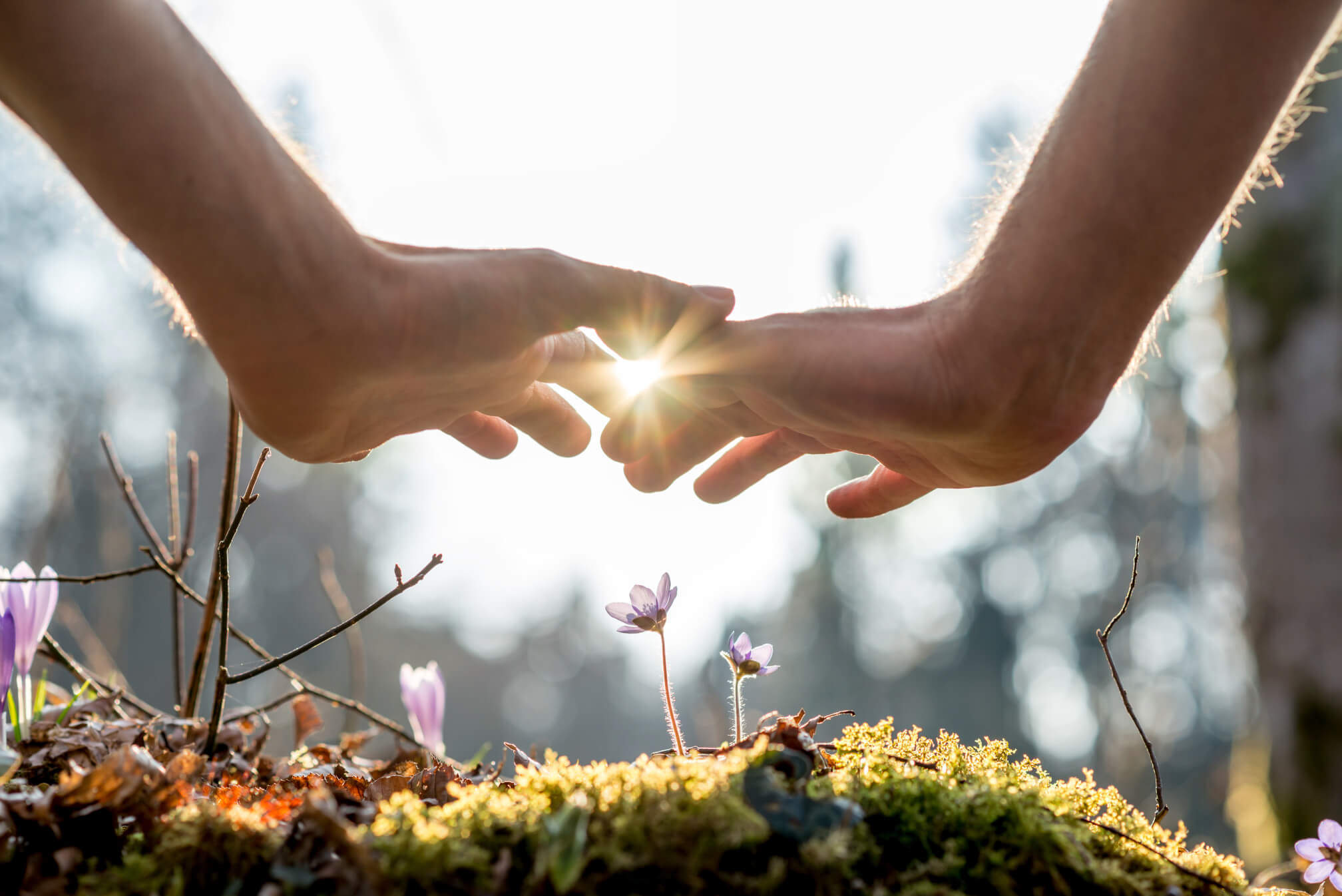 We offer a different approach to treatment; one that focuses on healing psychological pain of past trauma-experiences.
Working with leading specialists both locally and internationally, we have taken the best practice principles of personal psychological care and recovery and applied them to a continuum of care that is tailored to fit your unique life circumstances.
Our vision is to be the most advanced personal growth academy in the world. Enabling people to break free self-inhibiting thoughts and behaviours and lead full lives.
Depression, anxiety, stress, alcohol addiction, drug addiciton and other "mental health" conditions are merely symptoms of other problems often created by past trauma.
Online Outpatient Treatment
Exclusive private inpatient addiction, depression, stress, anxiety recovery programmes. These programmes facilitate the personal growth process for each patient. Designed around a person which effectively reduces the barriers that prevent most people from receiving their most effective treatment.
Outpatient Treatment
Outpatients are able to resume their day-to-day life and work and roles. Yet may still attend individual or group therapy sessions at the centre or online during the week, and may still meet with their counsellors who provide further support to manage any residual issues.
After Care Services
People that have completed a residential treatment programme with Recovery Direct, recieve full access to aftercare and outpatient programmes. The recovery and aftercare services coexist and complement the continuum of care that is unique to Recovery Direct.
Our approach focuses on individuals.
Post-traumatic stress, relationships, bipolar disorders, chronic pain, behavioural disorders, anxiety, depression, abuse or any number underlying issues which fuel addictive habits in patients. We spend the time to unravel what went wrong so we can find the solution that works best for you.
Multi-Modal Treatment For You
Comprehensive ongoing assessments enable our therapeutic teams to develop an optimised treatment strategy for the patient. This treatment strategy will reflect your specific needs as an individual. Each patient's programme adapts to their evolving requirements and follows them out of the residential recovery programmes and back into their day to day lives.
Absolute Discretion and Patient Confidentiality
Every possible measure to respect client privacy is upheld at Recovery Direct. Staff are trained to be sensitive to record-keeping procedures and observing due caution when dealing with sensitive information. The retreat is placed in a secluded area away from distractions and the general public. All information between team members and staff are managed in a discreet, highly confidential manner.
Working With Specialists
Many factors play a role in the sustainable rehabilitation process of patients.
Life Circumstances
Career/Family Commitments
Financial Considerations
There is no one-size-fits-all approach to this and this is why we employ a range of professional staff able to deal with the needs of our patients. Our multidisciplinary methodology means that we will source in any skills that are necessary for the recovery of our patients, i.e:
Medical professionals specialising in addiction treatment and withdrawal
Occupational therapists
Addictions counsellors
Mentors
Life coaches
Dieticians and exercise practitioners
Addiction Clinics Services
Substance Abuse
Not limited to alcoholism, cocaine, cannabis, ecstasy, heroin and other drug addiction problems.
Process Addictions
Not limited to gambling, eating, spending, sex, porn disorders. Multidisciplinary addiction registered counsellors operating from the best rehabs in South Africa.
Treatment Programmes
Specialists in new patient assessments, private and workplace interventions and multi-substance addiction cases. Take the first step to a new life and be inspired to make meaningful and positive changes. Recovery direct has experience in successfully handling addiction disorders. Speak to one of our counsellors today about how we can help you.
Many South African and overseas visitors are able to find effective private care treatment for drug, alcohol and other addiction-related disorders in our Cape Town-based residential facility. Recovery Direct also focuses on the process or behavioural disorder treatment, with specialised services that are tailored for each individual's requirements. There is no one size fits all package and inpatient or outpatient therapy timeframes vary depending on the individual's response to treatments provided.
This dramatic location is steeped in South African history and serves as an ideal refuge for mindful meditation and personal growth and recovery. Set in a quiet road, surrounded by the historical trees and landscape of Cape Town's iconic Constantia. A remarkable location is adjacent to the historical Constantia with breathtaking views over the Constantiaberg mountain range. Single level structure with multi-functional suites, each with a Victorian colonial-styled en-suite bathroom, unique views and balcony. Water supplied by natural spring, electricity produced by solar panels, ultra-energy-efficient design.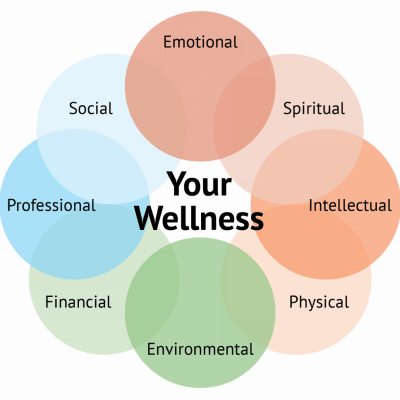 Timeout to Re-focus, Re-centre, Rejuvenate
Find clarity and re-gain emotional stability from anxiety & stress
Recovery Direct Executive Care is an evidence-based wellness program designed around you
Time to prioritise yourself
Harness the mental agility to manage your life again. Fine tune your mental-health and wellbeing inside of South Africa's leading care centre.