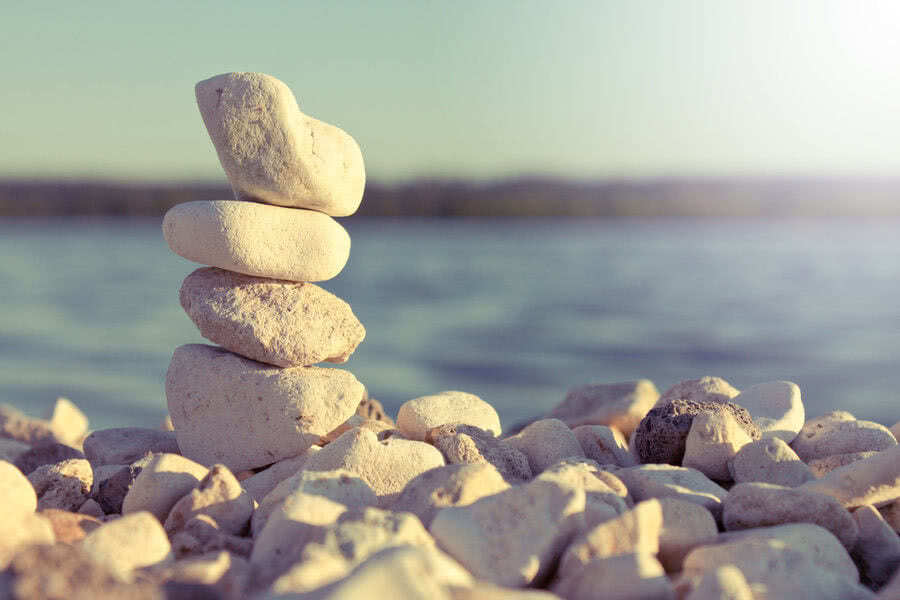 We set out to offer a different approach to addiction treatment, one that focused on trauma resolution and healing psychological wounds by uncovering their root causes.
Working with leading specialists both locally and internationally, we take the best practice principles of addiction recovery and apply them to a continuum of care that is tailored to fit the unique life circumstances of each patient.

Welcome To Recovery Direct
While we have established ourselves as an addiction treatment centre, our vision is to be the most advanced personal growth programme you will find. Self destructive behaviours like addiction are a symptom of a problem. What we do is we provide breathing room and a solid platform for individuals to find their feet, establish their goals, heal their hurts and launch forward in self-actualised confidence.
Residential Treatment
Exclusive private inpatient addiction recovery programmes from between three and six weeks. These are residential rehab programmes that facilitate personal growth for each patient as well as provide the opportunity to gain support from the community in recovery. The centre is designed around a person-centred ethos which effectively reduces the barriers that prevent most addicts and alcoholics from seeking effective treatment.
Residential Treatment

Outpatient Treatment
Outpatients live at home outside of their treatment hours. This permits them to continue with their day-to-day work and life responsibilities.
Recovering outpatients may attend individual or group therapy sessions during the week, and may still meet with psychiatrists or counsellors to deal with their addiction related issues.
The Programme Outline

After Care Services
For patients that have completed a 6 week residential treatment with Recovery Direct, there is an extended 12 month aftercare programme offered in the same format as the outpatient programme. The recovery and aftercare services coexist and complement the continuum of care model unique to Recovery Direct and the extended programmes afford a far greater understanding of the recovery process.
The Continuum of Care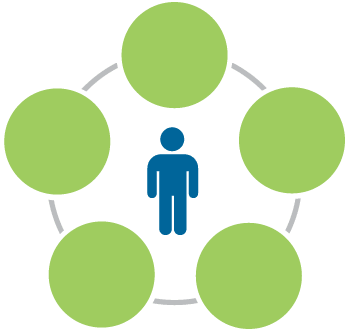 Our approach focuses on individuals.
Religious doctrine is seldom able to fix problems such as post traumatic stress, relationships, bipolar disorders, chronic pain, behavioural disorders, anxiety, depression, abuse or any number of the underlying issues that fuel addictive habits in patients.
Addiction Clinics Services
Treatment Programmes
Specialists in new patient assessments, private and workplace interventions and multi-substance addiction cases.
Take the first step to a new life and be inspired to make meaningful and positive changes.

Contact Recovery Direct
Recovery direct has many decades collective experience in successfully handling addiction disorders.
Speak to one of our counselors today about how we can help you find your new direction.
Many South African and overseas visitors are able to find effective private care treatment for drug, alcohol and other addiction related disorders on our Cape Town based residential facility. Recovery Direct also specialise in process or behavioural disorder treatment, with specialised services that are tailored for each individual's requirements. There is no one size fits all package and inpatient or outpatient therapy timeframes vary depending on the individual's response to treatments provided.
This dramatic location is steeped in South African history and serves as an ideal refuge for mindful meditation and personal growth and recovery. Set in a quiet road, surrounded by the historical trees and landscape of Cape Town's iconic Constantia. A remarkable location adjacent to the historical Klein Constantia with breathtaking views over the Constantiaberg mountain range. Single level structure with multi-functional suites, each with an Victorian colonial styled en-suite bathroom, unique views and balcony. Water supplied by natural spring, electricity produced by solar panels, ultra energy efficient design.