Polysubstance Addiction Online Counselling in Cape Town
Get the best advice on your poly addiction from Recovery Direct's multidiciplinay addictions counsellors today.
Polysubstance Use Disorder Help in Cape Town
Secure, discreet, residential and bespoke outpatient programmes. Specialist addiction counsellor supported treatment for poly drug addictions.
Addicted to multiple substances simultaneously? Recovery Direct can help. Poly addiction does not need to be a life sentence. We understand what you are going through and are here to help you find new hope.
Multi-substance Addiction?
Is the addiction to multiple substances negatively impacting your life? Can't seem to stop or regulate your intake? Recovery direct is here to help. Recovery from multiple drug or process disorders is possible with the right rehab programme in place.
Book an appointment with us today.
Family Member Addicted?
We understand how difficult it is to see a friend or family member caught on the destructive path of polysubstance dependence. Many addiction cases seen by our counsellors present multiple combinations of substance or process addictions that require family support to resolve.
Treatment Protocols
As each person's needs are different, so treatment should be personalised to the unique situation. It is vital that you find a rehab or outpatient programme that "just feels right". Treating substance abuse with a co-occurring disorder is a complex undertaking and requires an adaptable multidisciplinary team to resolve the issues effectively.
Recovery is possible with the assistance of highly focused therapy. Inpatient treatment can provide monitoring and assistance and the guidance to effect a complete recovery from addiction.
Drug Programme Overview
Recovery Direct focuses on establishing the right foundations to build a long term recovery-based lifestyle.
We have constructed a wide range of holistic treatment principles for overcoming drug addiction while dealing with patient's specific recovery needs as individuals.
Treatment Methodology
With highly experienced medical professionals, counsellors and psychologists, we deal with the underlying disorders that perpetuate ongoing relapses or specific drug addictions. Physical pain and trauma, depression, anxiety, relationship and family issues can all play a role in addiction and the relapse cycle.[/su_box]
Recovery Direct Drug Rehab
Drug addiction is chronic, progressive and can be fatal if left untreated.
Finding the right drug rehab service can make all the difference in the world. Our drug treatment facilities are not what you would expect. We operate an inspirational programme in a serene and upmarket environment.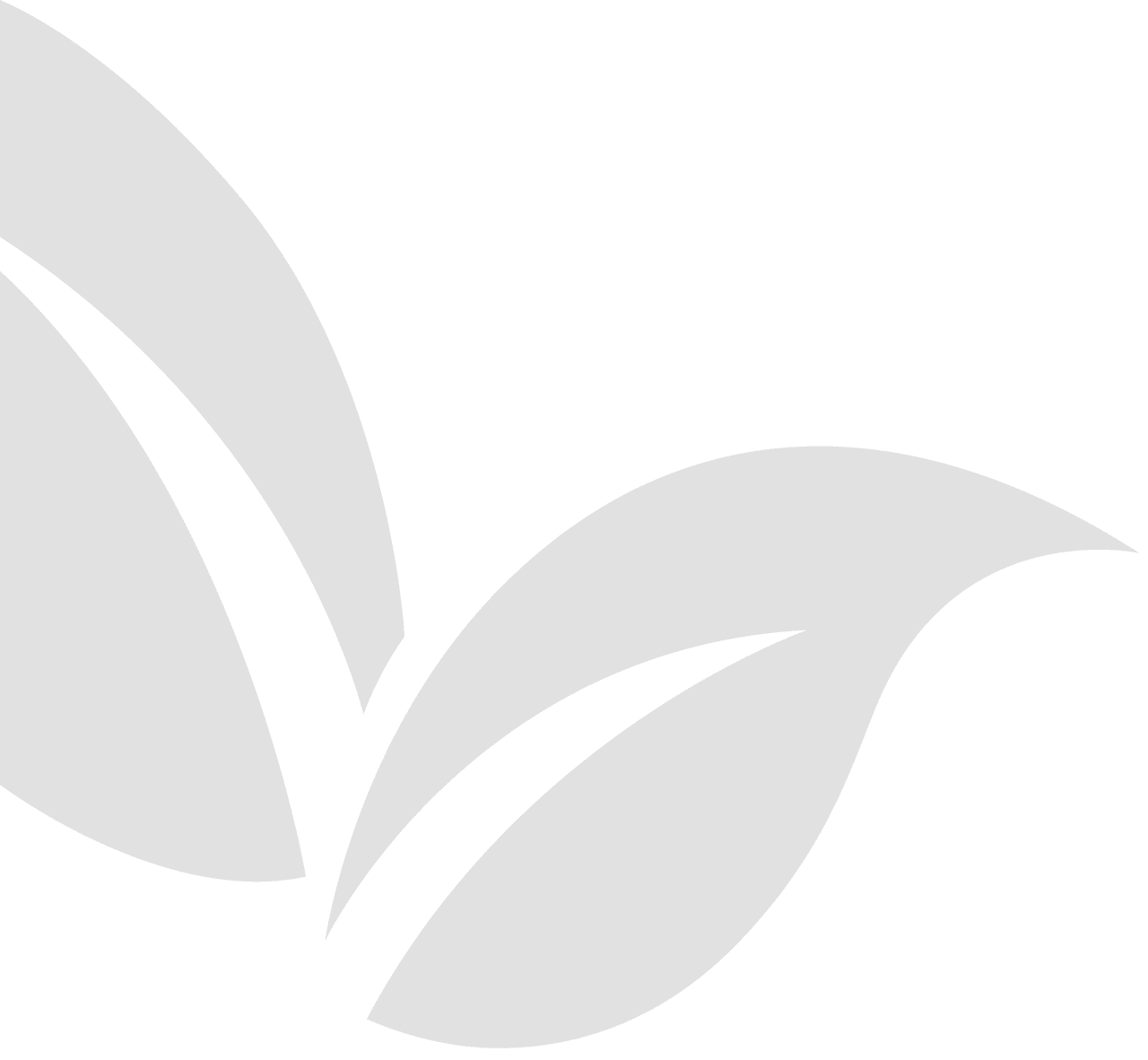 A person with polysubstance dependence is psychologically addicted to being in an intoxicated state without a preference for one particular substance.
Why Patients Choose Cape Town Drug Rehab Clinics
Cape Town is an ideal destination, for the treatment of addiction-related problems.This city hosts some of the best addiction counsellors and psychiatric support professionals in the addiction rehabilitation industry.
Many overseas visitors find Cape Towns rehabs significantly more affordable than seeking treatment in their home country.
A simple getaway from all the vices that drag people back into the destructive path of drug or alcohol addiction. Our luxury Cape Town drug rehab centre has been designed around a holistic process away from alcohol, illegal or prescription drugs. Patients tend to "recoup" and make their minds up in a relaxed homely environment free from their daily routines and focused on their healing.
Group Treatment for Poly-Substance Abuse
Support systems found through the 12-Step Anonymous Groups can fortify these five areas, however, professional work is best undertaken by mental health practitioners.
The reliability and accountability shortfalls in Anonymous groups leave much to be desired in addressing the relapse cycles of patients (especially newcomers) to recovery. As a substantiating factor, the anonymous groups play a key role in the reformatting of deeply entrenched patterns on a long term basis.
Addiction Help
Amphetamine, Drug, Alcohol, Benzodiazepine, Cannabis, Crystal Meth, Cocaine, Ecstasy, Gambling, Heroin, Mandrax, Prescription Meds
Contact Recovery Direct Today