Abuse does not always have to be physical; sometimes the deepest scars we wear are emotional ones. Psychological abuse can be subtle and underhanded but its effects, devastating. Also referred to as emotional or mental abuse, psychological abuse feels like you are continuously walking around on eggshells or, at worst going crazy (a event frequently referred to a gaslighting).
This kind of abuse pattern is a vicious cycle in which the victim's self-esteem corrodes to a point, which is barely salvageable. So why do so many people stay in abusive relationships? The repetitive cycle of psychological injury leaves them so confused about the relationship, they do not believe they have a way out.
They have been conditioned (by the abuser) to think the only relationship they can stay in is the one where the abuser-victim dynamic is at play.
Characterised by manipulation and compliance, long-term abuse can lead to depression, anxiety, post-traumatic stress disorder and complex post-traumatic stress disorder. There is a complex interplay of self-doubt and "crazy-making" in many cycles of abuse whereby the victim, having repeatedly been made to feel worthless begins to believe they are to blame. This is because the abuser is so skilled at manipulating their victim and making up for it through empty promises and flattery or compliments.
In these moments, the victim starts to believe there is hope; only to have their ideals shattered minutes later by another cycle of abusive behaviour. Threats, manipulation, blame and ultimatums are the language of the abuser. By the time this cycle has repeated itself several times, the victim's self-image is so colluded that they cannot see clearly; no alternative exists in their mind, after all they are the crazy ones.
Therapy can be highly effective in undoing the damage and caused by long-term patterns of abuse.
This being said, abuse does not always have to be ongoing to have severely negative repercussions. Once-off instances of abuse can have as much damage as long-standing abuse. Someone caught in the grips of abuse will feel that they are on a roller-coaster of emotions and that there life is off-balance.
Psychotherapy can help the individual learn to build healthy self-esteem and regain a sense of balance in their lives. But there are several things you can do to get out of an abusive relationship for good.
End it. Abusive patterns only repeat themselves. As much as you wished it would have worked, the reality is it didn't and it isn't going to. Pull the plug and start your personal transformation.
Don't regret what you did. It's easy to default into doubt. Tackle the the doubt head on and respect you decision; afterall, you made it because you see yourself in a healthy relationship.
Cut contact. You might feel compelled to call or text them. Actively resist the temptation and spend some time regrouping on your own.
Get creative. Try joining a club, starting a project, cooking a great meal, learning a musical instrument or a second language, or whatever you think will help distract you from the breakup and get out enjoying life again.
Remember "me" before "you". Consciously recall the person you were and the interests you had before the relationship. Did you go for runs with friends, were you into Art and being creative? Explore the hobbies which the relationship held you back from pursuing.
Reconnect with people. Unhealthy relationships can cause you to isolate and close relationships deteriorate because of all the energy spent simply surviving. Take time to reconnect with loved ones, friends and family.
Be present. Being mindful means staying in the present and making the most of the moment you are living in now.
Practice self-love. The more you focus on self-love, the easier it will be to find someone who you can love again — and who will love you in return, in a healthy relationship.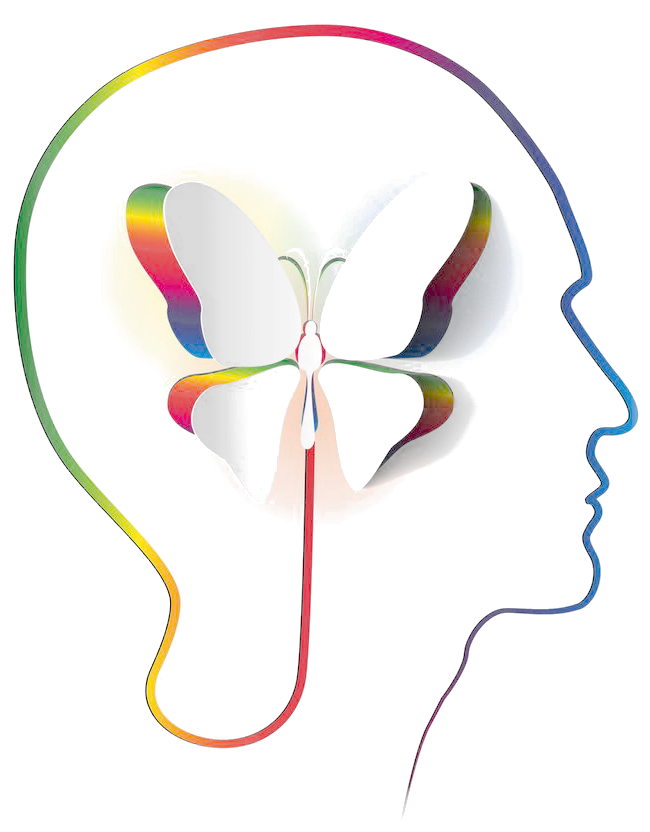 About Recovery Direct
Recovery Direct is a specialist online therapy from South Africa South Africa. Our team work with people in rebuilding their lives through a constructive therapeutic continuum of care that is tailored to each persons unique life circumstances. While our core focus is dealing with self destructive addictions issues in so many cases this process includes understanding and repairing broken interpersonal relationships in couples and families. If you found this article interesting or helpful you may also want to checkout our exclusive 5 min video series on dealing with trauma or see our guide on co-dependant relationships. Our trauma survivor blog provides a useful resource on a range of mental health topics that we deal with on a day to day basis in the treatment centres in Cape Town.