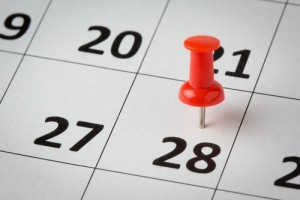 Recovery Direct offers one of the best 28-day addiction and process disorder treatment programs in the world. Our multidisciplinary recovery teams include resident psychologists who manage one on one treatment and therapy sessions and progress assessments. This facilitates highly progressive alcohol and drug rehabilitation for each individual.
The 28-day residential addiction treatment includes customised programs which facilitate fast turnaround times to set new behaviours, embed changed thinking and behavioural modification, leading to a complete recovery from addiction or self-destructive behaviours.
Traditional 12 step treatment is fast becoming redundant as new evidence in addiction treatment demonstrates and debunks former methodologies used in 12 step rehab centres. Recovery Direct is the market leader in Cape Town for integrating trauma assessment and treatment as the primary focus with Rational Emotive Behaviour Therapy and Cognitive Behavioural Therapy as modals of treatment.
Why 28 Days for Treatment?
The fast track programme can be completed with most patients between 7 to 21 days. However, this frequency depends on how entrenched the addiction patterns are and what kinds of historical treatment the patient has undergone before coming to Recovery Direct Cape Town.
There is no magic in the number 28 days of treatment.
Typically we book 28-day patient stays as it provides enough time for the patient to detox from the substance or process, evaluate their position and their specific treatment model, then in the final phase cognitively process the learnings and required life changes to re-integrate back into society and normal life outside of the centre.
Why the Luxury Cape Retreat Style Rehab?
The recovery direct 28 Day rehabilitation programme is set in a luxury rehab facility based in Cape Town for a number of strategic reasons. Firstly we need to unpack the 28 days into the treatment phases in the Recovery Direct Cape retreat to understand how this process works so effectively for recovery patients.
The "Cape holiday guest house" appeal dismantles the initial "objections" for getting treatment. Patients are immediately brought to ease when they understand that the restful and tranquil atmosphere of the rehabilitation programme is specifically designed to be relaxed and supportive of them as individuals. This, however, does not translate to Recovery Direct's treatment price which is set at industry equivalent or competitive rates depending on the treatment course required.
The second phase of treatment is within the 28 days is to rapidly establish the previous unresolved traumas and resistances to therapy and to identify hidden misconceptions that could result in a future relapse and testing the therapeutic boundaries to establish the focus of the treatment resolution.
The final phase of the 28-day programme is spent grounding the patient and ensuring that they have the right thought processes to operate a future-focused viewpoint of themselves and to project a positive self-image about their lives.
The best 50 to 90 Day Addiction Treatment in Cape Town
Extended rehab treatment programs are designed to re-enforce the learnings of the 28 day programme. However, the focus shifts to less formalised and intensive therapy with a more sober living approach to treatment. The extended care 50 day and 90-day programme is often there for patients that have had a substantial history of recurrent relapses and thus the focus of the programme is on relapse prevention strategies that will be practically applied outside of the formal treatment centre environment. The greater emphasis identifies forward-thinking strategies through specialised life coaching and personal growth and resilience training programs that combat self-defeating problems of the past.
Many of the clients in 50 or 90-day recovery programs have failed at other rehab centres primarily due to the lack of expert staff to guide them on dealing with the real world in the context of their recovery. The programme duration is most often suited to substance abuse disorders, however, it has been used successfully for other process addictions. For more links on the kinds of treatment services on offer, please see the sitemap link below.
The best Rehab services in Cape Town staffed with professional accredited staff and recovery assistants who understand the unique requirements of patients. CBT in the context of professional trauma handling and treatment.
The following topics are typical areas that may or may not require the full 28-day treatment program.
The extended number of daily one-on-one sessions with a professional registered counsellor is three times that of our competing rehab cape town. Aside from the obvious value prospect, the intent of escalated back-to-back counselling sessions is to rapidly get to the cause of your issues, deal with them, and get you back to living your life again with the least disruption possible.
A standard 28-day cycle in Recovery Direct is in other-words equivalent to 3 to 6 months treatment from other recovery centres. Do you have time for that?
While the thrust of the Recovery Direct private care model is based on resolving substance use disorders related to drugs, alcohol and prescription medication use a large component of our sessions are specifically geared to addresses anxiety, stress and depression related scenarios for business executives struggling under the pressures of modern living and high demand lifestyles.
Executive recovery care means absolute discretion is observed in the confidential consultations with therapists, counsellors and other recovery teams involved with your unique treatment program. Exclusive suites and luxury private executive facilities are available with access to the high-speed internet and ability to engage on an in-patient or out-patient basis.
Timeout to Re-focus, Re-centre, Rejuvenate
Find clarity and re-gain emotional stability from anxiety & stress
Recovery Direct Executive Care is an evidence-based wellness program designed around you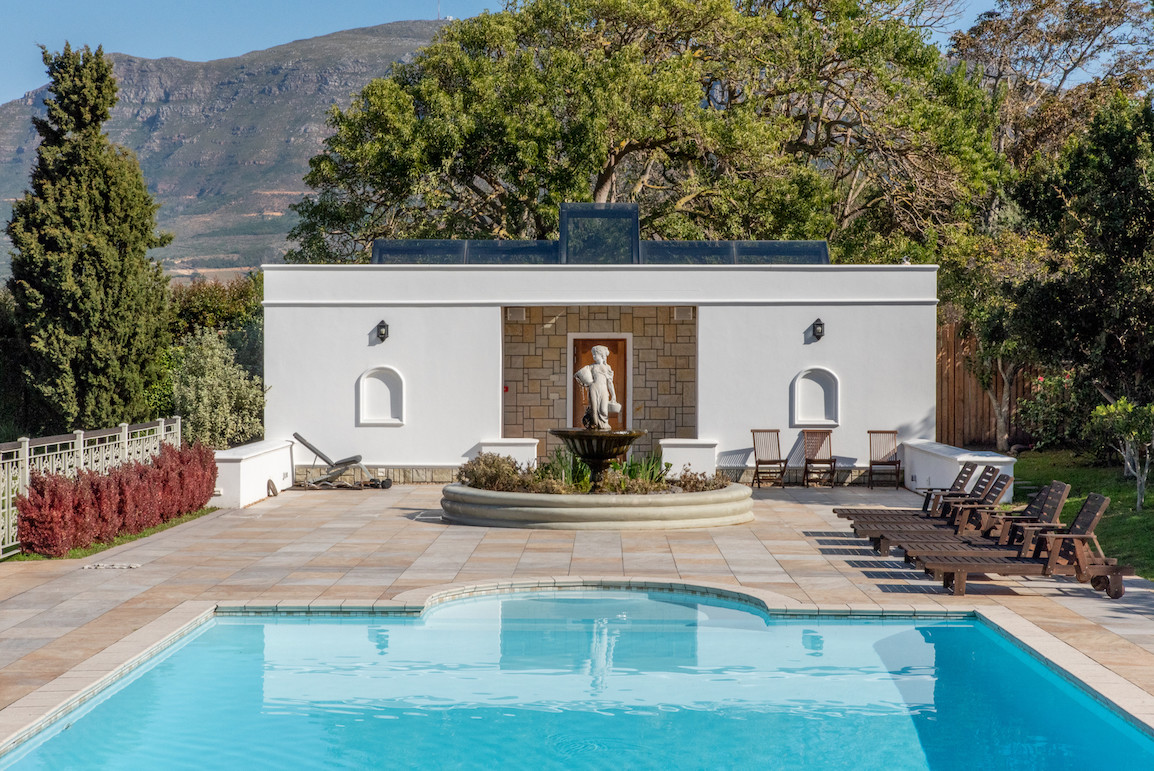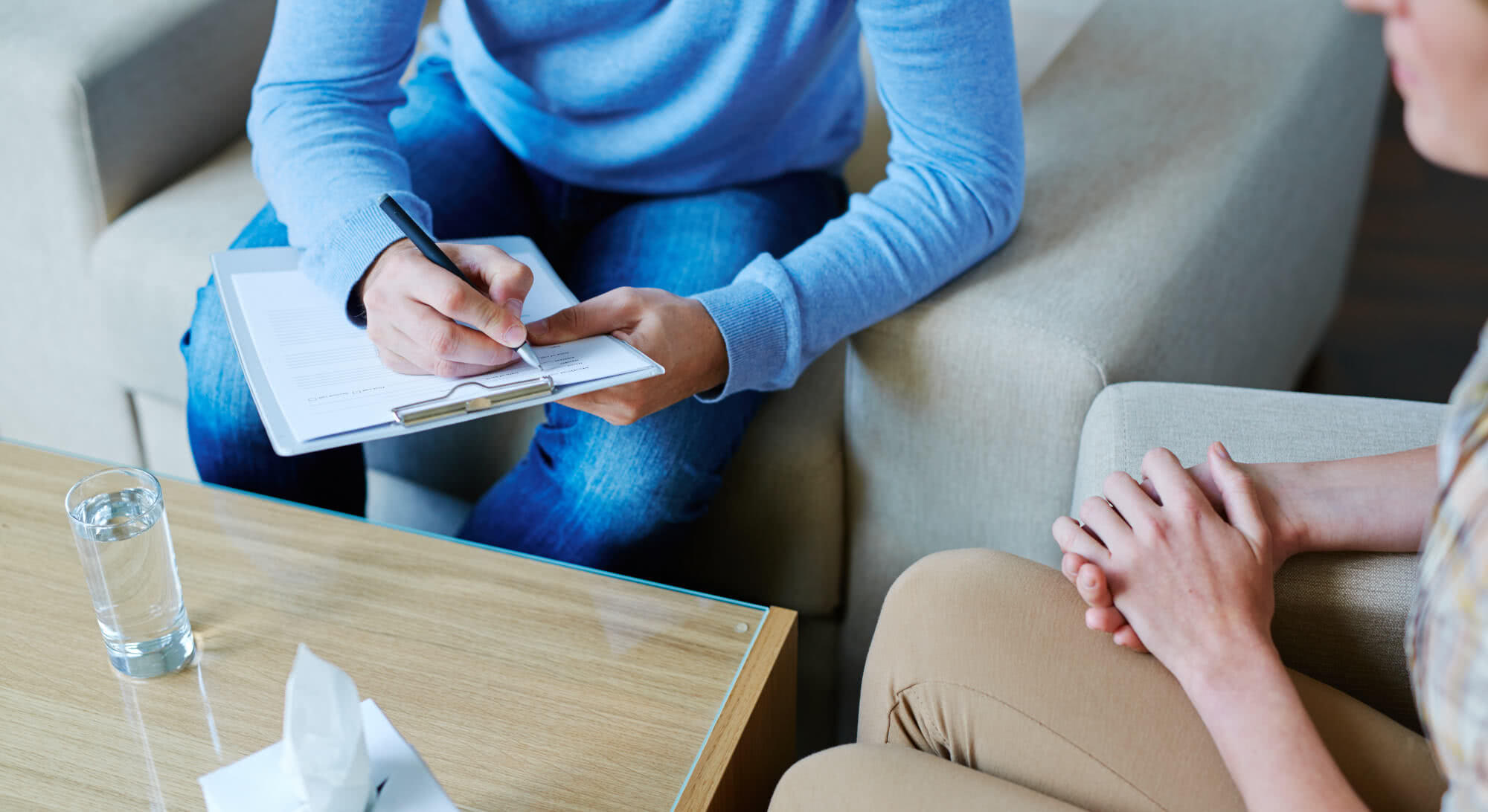 Individual Attention
Process thoughts in a constructive manner
Space for reflection
Redefine goals and priorities
Gain a new perspective on your internal thought processes
Meditation, Yoga, Stretching and Breathing
Improve self-regulation and self-awareness
Increase your ability to focus
Improve sleep
Assist the body in processing life experiences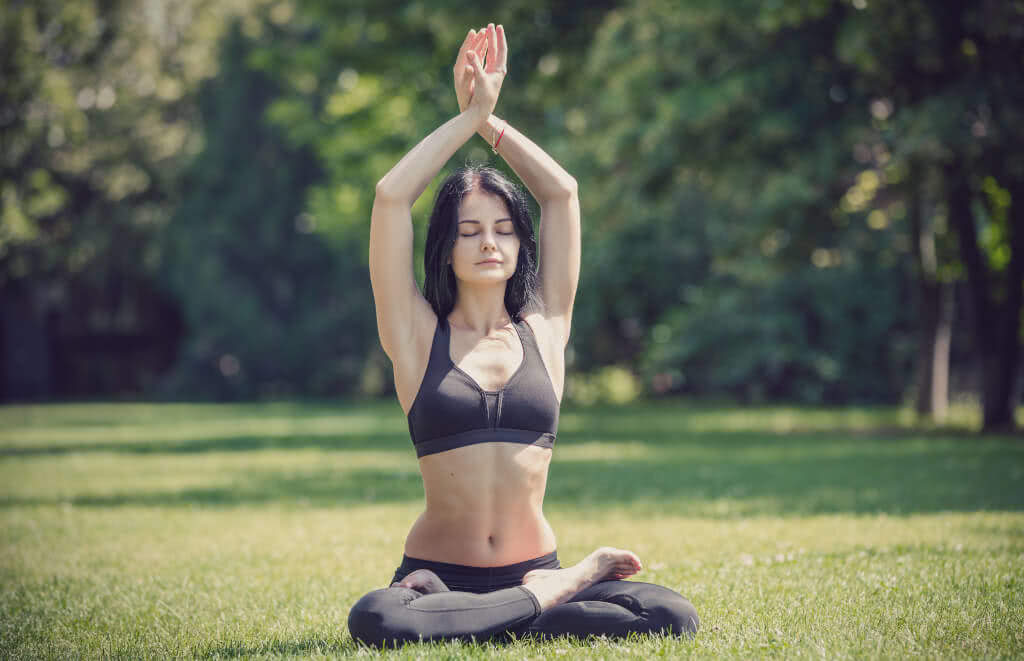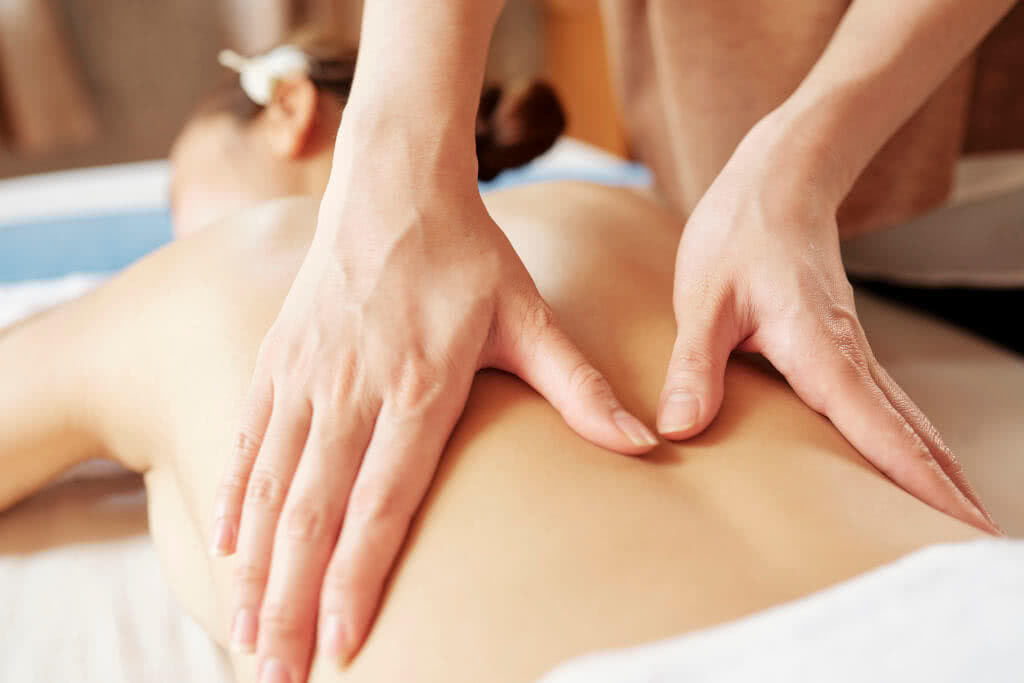 Therapeutic Massage
Completely unwind and de-stress
Remove blockages and relax muscles
Feel nurtured
Restorative Gourmet Meals
Prepared by skilled chefs
Nutritionally dense and restorative
Cater to your special dietary requirements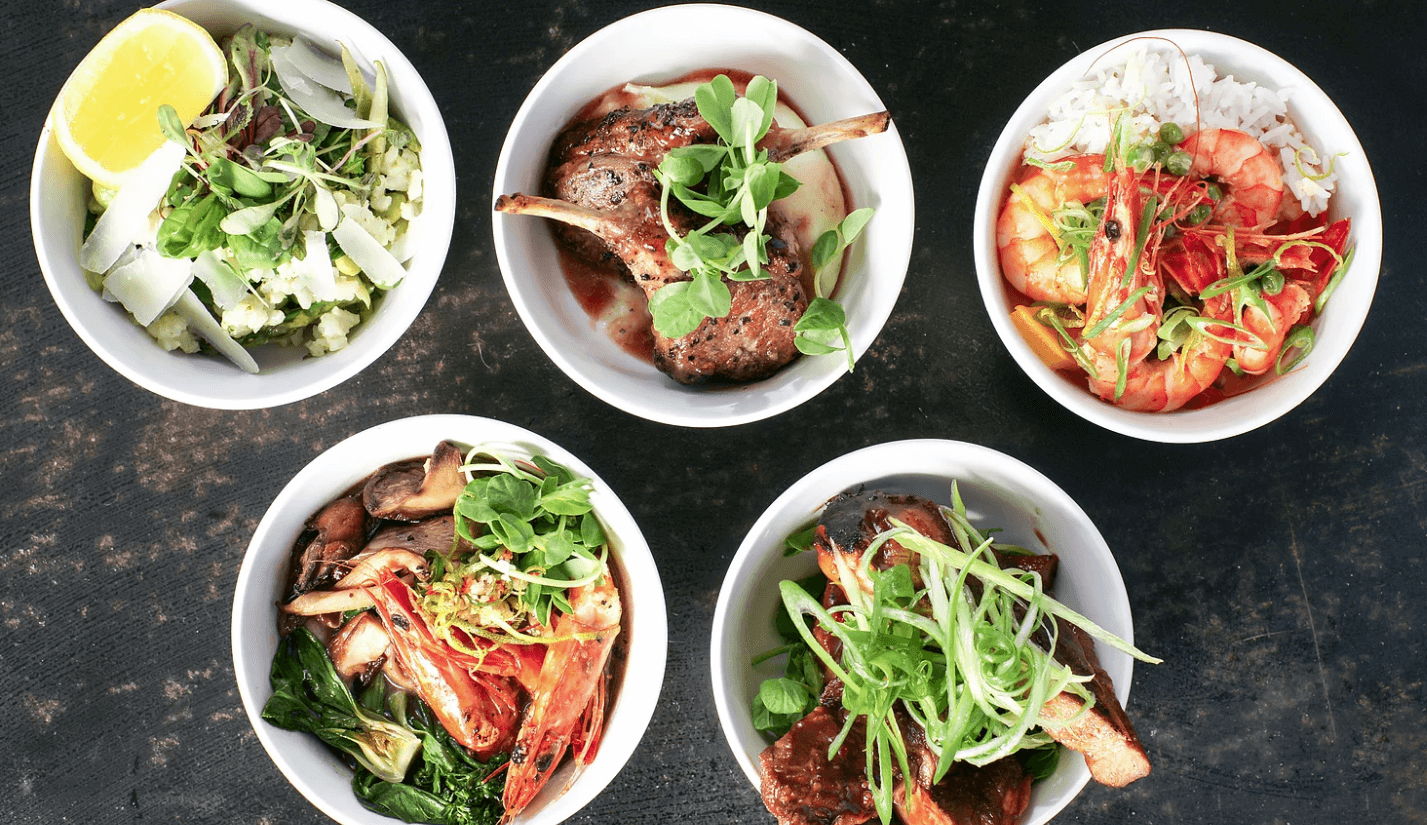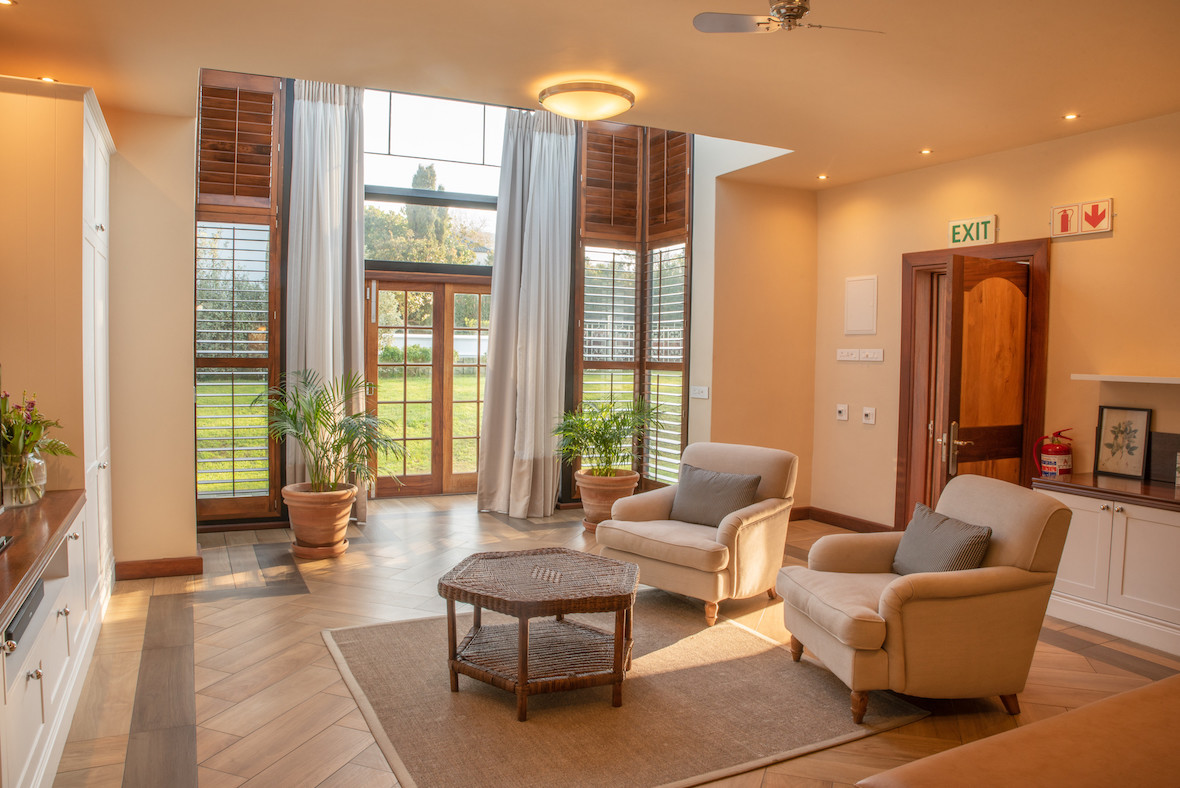 Private Luxury Suites
Private suites with full amenities
Private desk space and wifi (fibre)
Tea/coffee making facilities and mini-fridge
Time to prioritise yourself
Harness the mental agility to manage your life again. Fine tune your mental-health and wellbeing inside of South Africa's leading care centre.