At least 15 percent of South Africans are said to have a drug problem, according to the country's Central Drug Authority. According to an article published on Parent24, we've gone from 8 787 people admitted for drug treatment in 2016 in SA to 10 047 in 2017. This video illustrates problem of addiction in South Africa: Have a look at the video summary on South Africa here.
It is easy to get lost looking at addictions statistics in South Africa as there are a lot of half truths and misconceptions perpetuated by commercial addiction recovery centres, government sites and the general process of protecting profit margins and taxes imposed on the alcohol and tobacco industries.
Adding to the confusion there is a lack of formal statistics from the anonymous rooms of CA, NA, AA, SAA in South Africa. Understandably and for anonymity reasons, the groups don't keep or share data on members' addiction or recovery groups, group sizes or relapse rates.
Africacheck.org produced an outstanding post on the topic of misquoted stats and the perpetuation of misinformation by seemingly "official" sources.
Before we start trying to unpack actual stats on addiction in South Africa, we openly admit all sources have their flaws, pros and cons and this post joins the ranks of assumptions based on best effort data at hand.
The South African Medical Research Council (SAMRC) has a subsidiary called South African Community Epidemiology Network on Drug Use (SACENDU) who make valiant attempts to gather what data they can from addiction statistics sourced through The Department Of Social Development  (DSOD) and of registered treatment facilities in South Africa using a variety of surveys and related fact checks.
Prior years' reports from SACENDU can be accessed here.
From June 2016 reports on 9679 patients across 78 centres over the last 6 months of 2015 were recorded to be treated in the registered rehab centres. This data is voluntarily submitted by the private care addiction recovery industry that operate as (DSOD) registered centres.
The full finding of this report is difficult to interpret and invalid in the context of private treatment facilities. What is clear from the report is that most private treatment facilities registered with the DSOD do not submit consistent patient data, if they even submit any data at all. Addiction however is a bit of a complex topic as treatment may not necessarily happen in DSOD registered treatment facilities. The private care in secondary treatment, outpatient treatment and halfway house facilities breaks out into an infinite array of services beyond the scope of the DSOD for example psychiatric counselling, life coaching, private out patient programmes, online courses, personal mentorship, family intervention.
More stats
More Stats:
The most recent SACENDU report, for the first half of 2015, includes information from 75 rehabilitation centres and 10,936 in and outpatients. For most of the patients (32%) cannabis was their primary drug of abuse, followed by alcohol at 23%.
South Africa has no regular representative surveys on substance abuse. There has only been one nationally representative epidemiological study of alcohol, drug and psychiatric disorders, carried out between 2002 and 2004 and mainly to diagnose mental disorders in adults.
The SA National Youth Risk Behaviour Survey (YRBS) found that 15% of pupils admitted to using over-the-counter drugs to get high. The same study found that 11.5% of pupils had tried at least one drug, such as heroin, Mandrax, sugars (a mix of residual cocaine and heroin) or tik.
So with all this misinformation and half information are there any reliable statistics by which to measure the true extent of addition problems in South Africa?
Unlikely.
The distinct lack of information due to a lack of legislation in combination with the nature of the issue means that absolute statistics on the scale of South Africa's addiction problems is not reasonably measurable by official sources' head-count.
We took a look at the "world drug report" as an authority on addiction world wide.
From a global perspective, there are some staggering statistics and while we cannot directly correlate the global numbers to South Africa we do understand that in the population counts of mature markets like the US, UK and Europe there are significant averages on which we can apply relatively simple calculations base some plausible accuracy.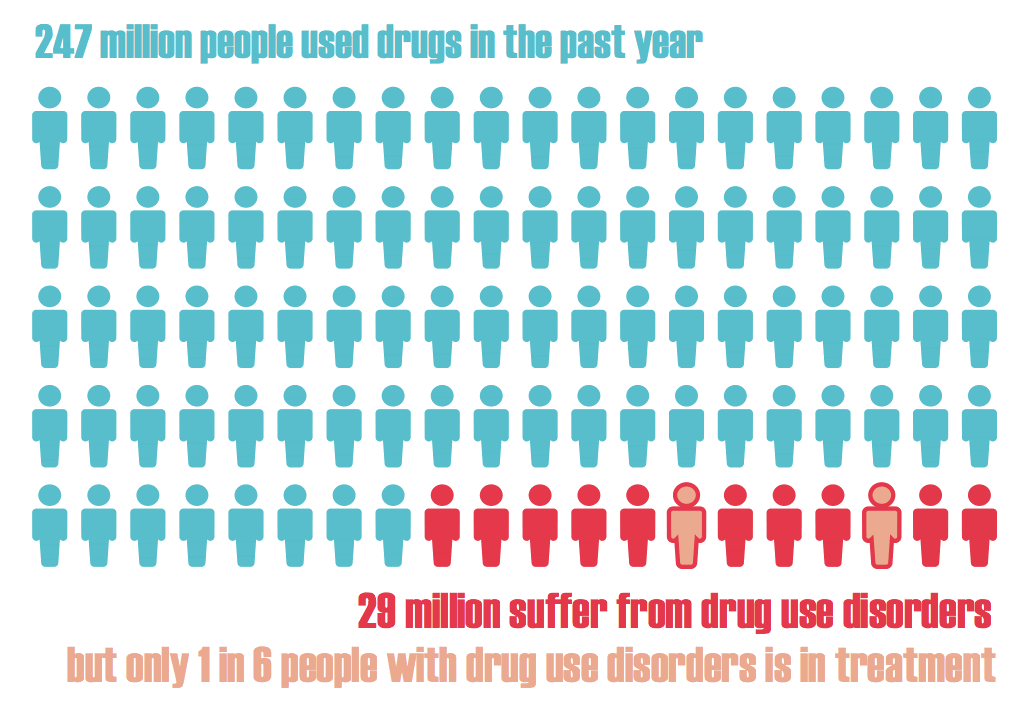 This report illustrates how heroin trafficking to the west is apparent. We can also see that South Africa is a distinct stop over point for the substances traveling from Afghanistan and other hot points in Central Asia.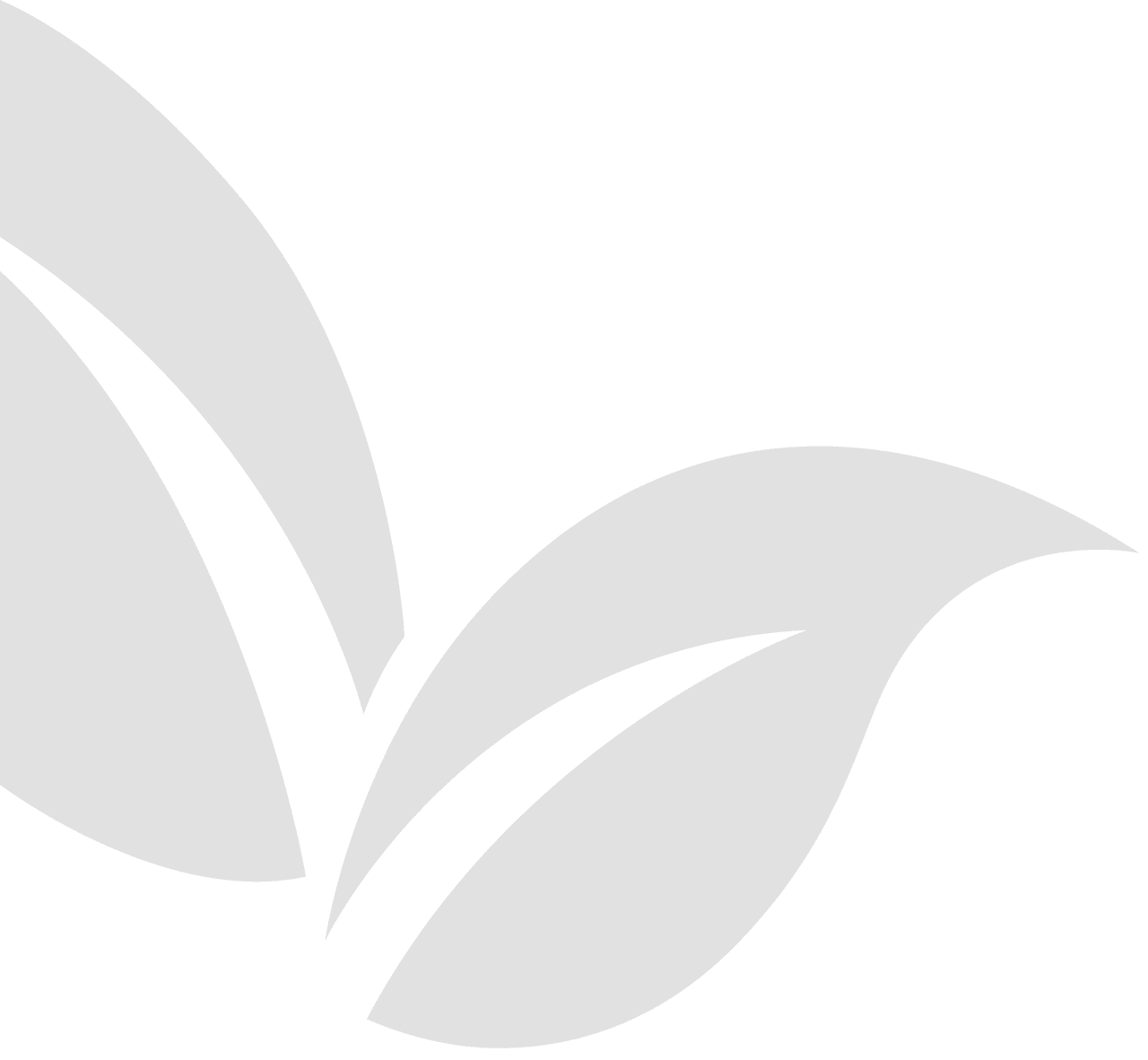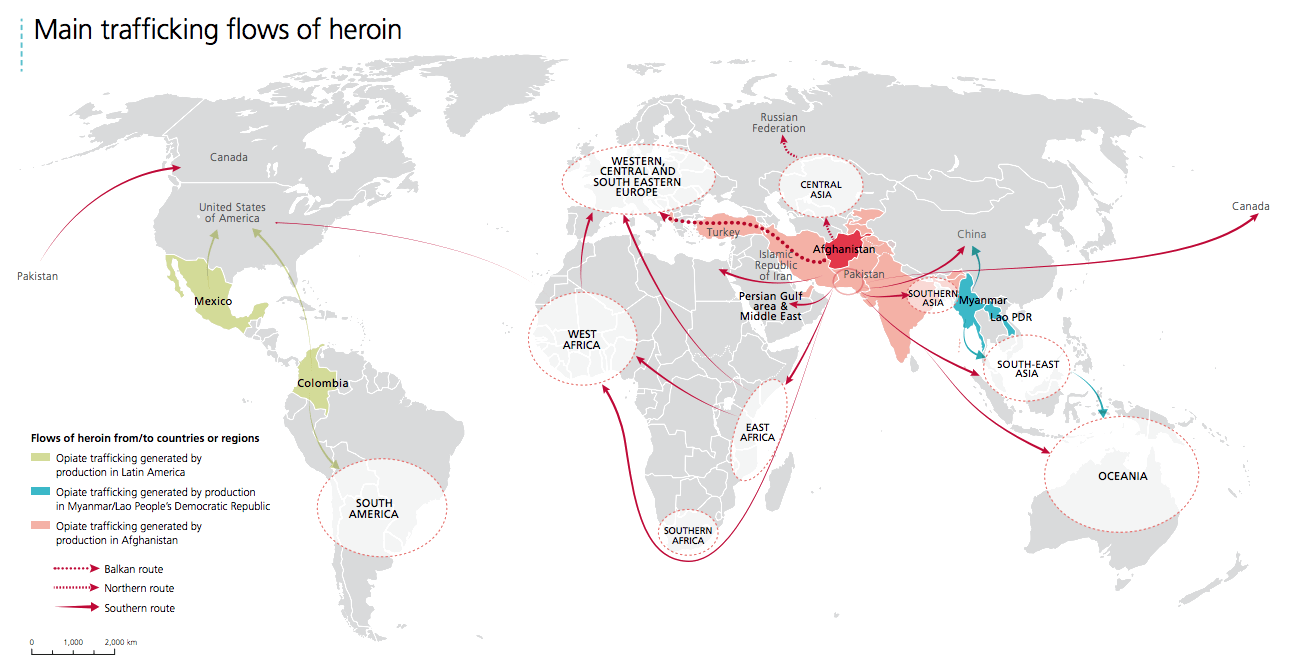 Durban in South Africa has been slated as one of the largest markets for illegal drugs in sub-Saharan Africa. This is outlined in a US State Department 2017 International Narcotics Control Strategy Report. Illegal drugs such as cocaine, heroin, methamphetamine (tik), Methcathinone (cat) and Methaqualone (mandrax) is on the rapid increase over the last few years.
The two biggest illicit drug exports from South Africa include heroin and methamphetamines.
Heroin
Heroin from Afghanistan lands in harbours in Tanzania, Kenya and Mozambique and then transported overland into Southern Africa via Mozambique, Zambia and Botswana. The primary consumption of heroin however is not in South Africa, South Africa is a stopping point of supply to Europe and in some cases the sates.
Methamphetamines or tik
High volumes of tik are produced in South Africa with the key ingredients being imported from China and India with South Africa's relatively lax handling of constituent component imports.
South Africa has an estimated 2000 nationals serving time in foreign prisons directly related to dug trafficking charges. South Africa apparently co-operates with the USA and some European countries on drug charge extraditions however the process is lengthy and fraught with breaks in communications. While there are scores of reports of South Africans locked up in foreign prisons for smuggling drugs across borders the official number of charges is unknown across all countries of the world.